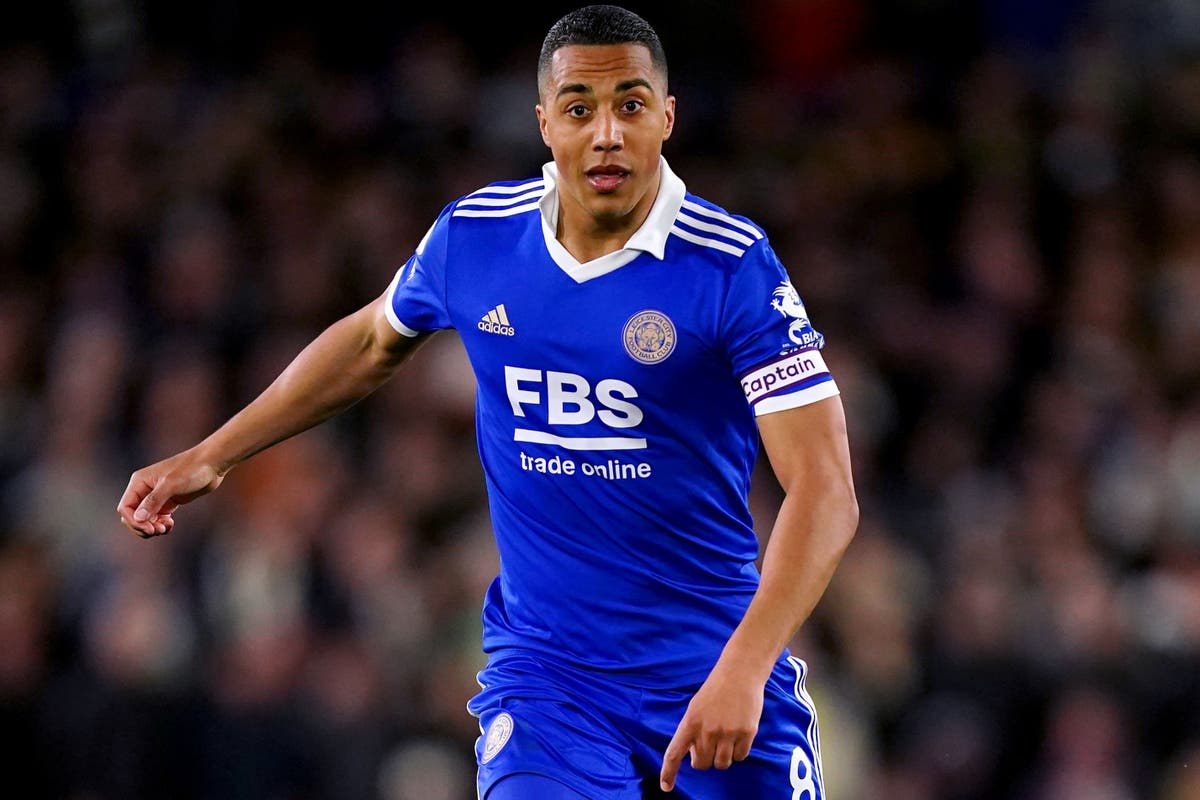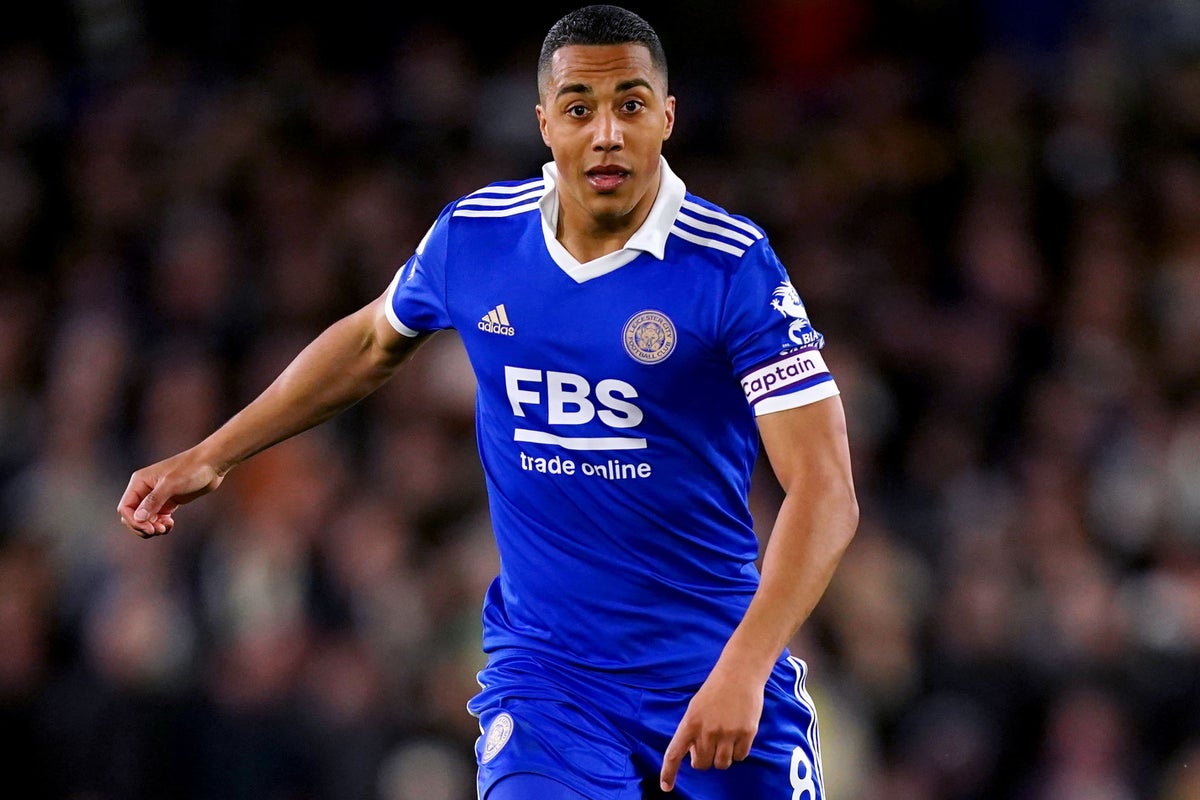 Youri Tielemans has announced that he is leaving Leicester.
The 26-year-old joined the Foxes from Monaco on loan in 2019 before signing a permanent deal on a four-year contract.
Tielemans is out of contract this summer and his departure comes after Leicester were relegated from the Premier League on the final day of the season on Sunday.
Their relegation came just seven years after being crowned Premier League champions and two seasons since winning the FA Cup against Chelsea, where Tielemans scored a stunning goal to seal victory.
"Dear Leicester fans, after four and a half special years and with a lot of gratitude I'm bidding farewell to this incredible club," the Belgium international said in a video on Instagram.
"From the first day I set foot on this ground, your warmth and passion embraced me.
"Victory and triumph, love, hope and even defeat, we've shared many special moments together.
"I am forever grateful for your unwavering support, thank you to Khun Top, the board, the staff, the players and fans for having given me and my family a home.
"This is not a goodbye, but a heartfelt farewell. With pride, love and eternal gratitude, Youri Tielemans."