Yalla Shoot News
Yalla Shoot :Which of last summer's signings had the biggest impact?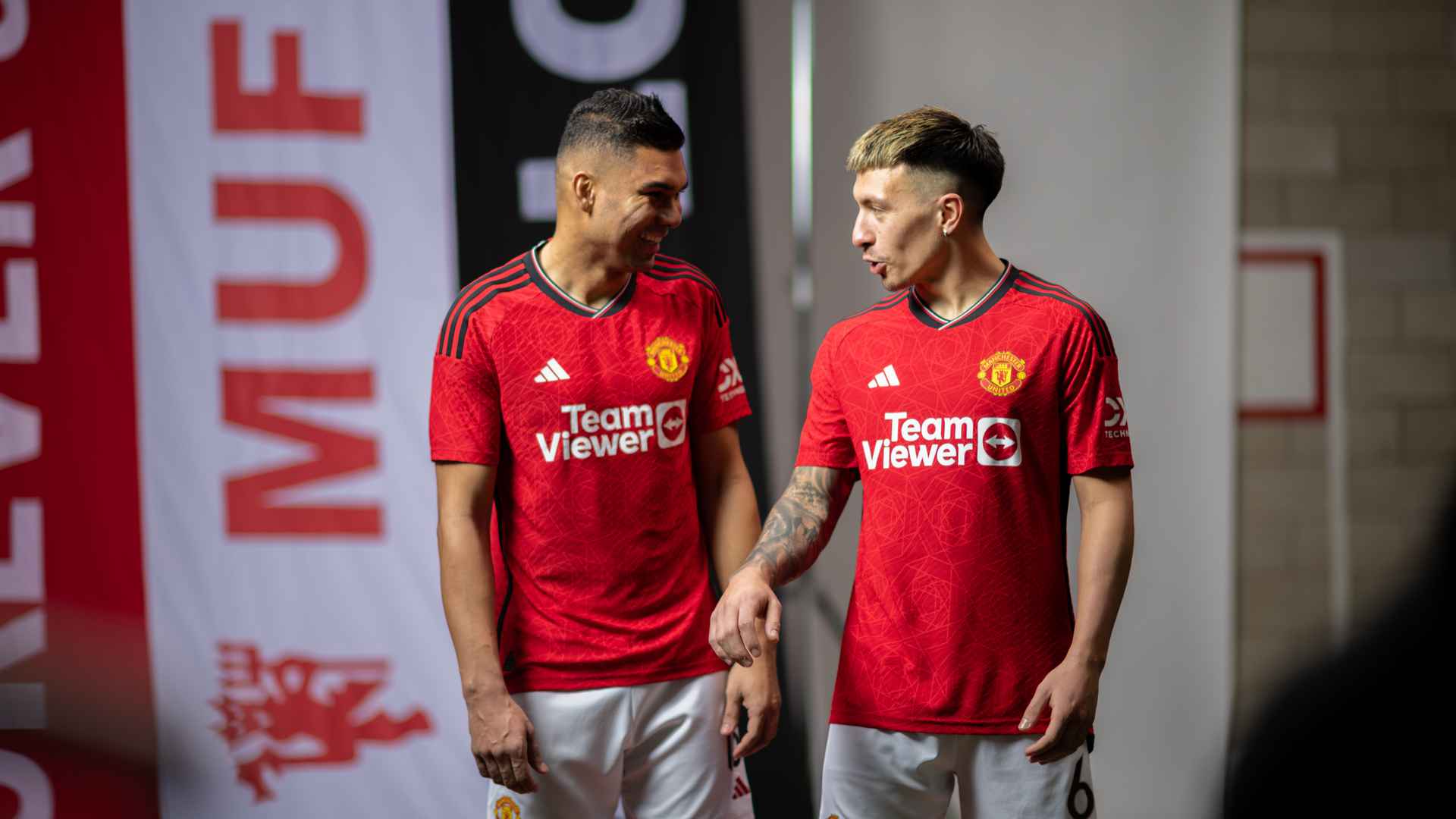 MUTV pundit and former United forward Danny Webber couldn't pick between two players when posed the question, insisting both had their ups and the downs across last season.
"You're flipping a coin on [Lisandro] Martinez and Casemiro, as both of them brought something that made the level go a lot higher," began the 41-year-old.
"Not just from a footballing perspective, but from a grit, determination and a fighting perspective. They brought the warrior mentality back to the team.
"Martinez was criticised for being too small early on and just showed what a warrior he is. Casemiro then came in, and it was frustrating because he obviously got sent off twice in the middle of the season for doing what he does very well."