Yalla Shoot News
Yalla Shoot :Which former Man Utd players who are still active have appeared on UTD Podcast?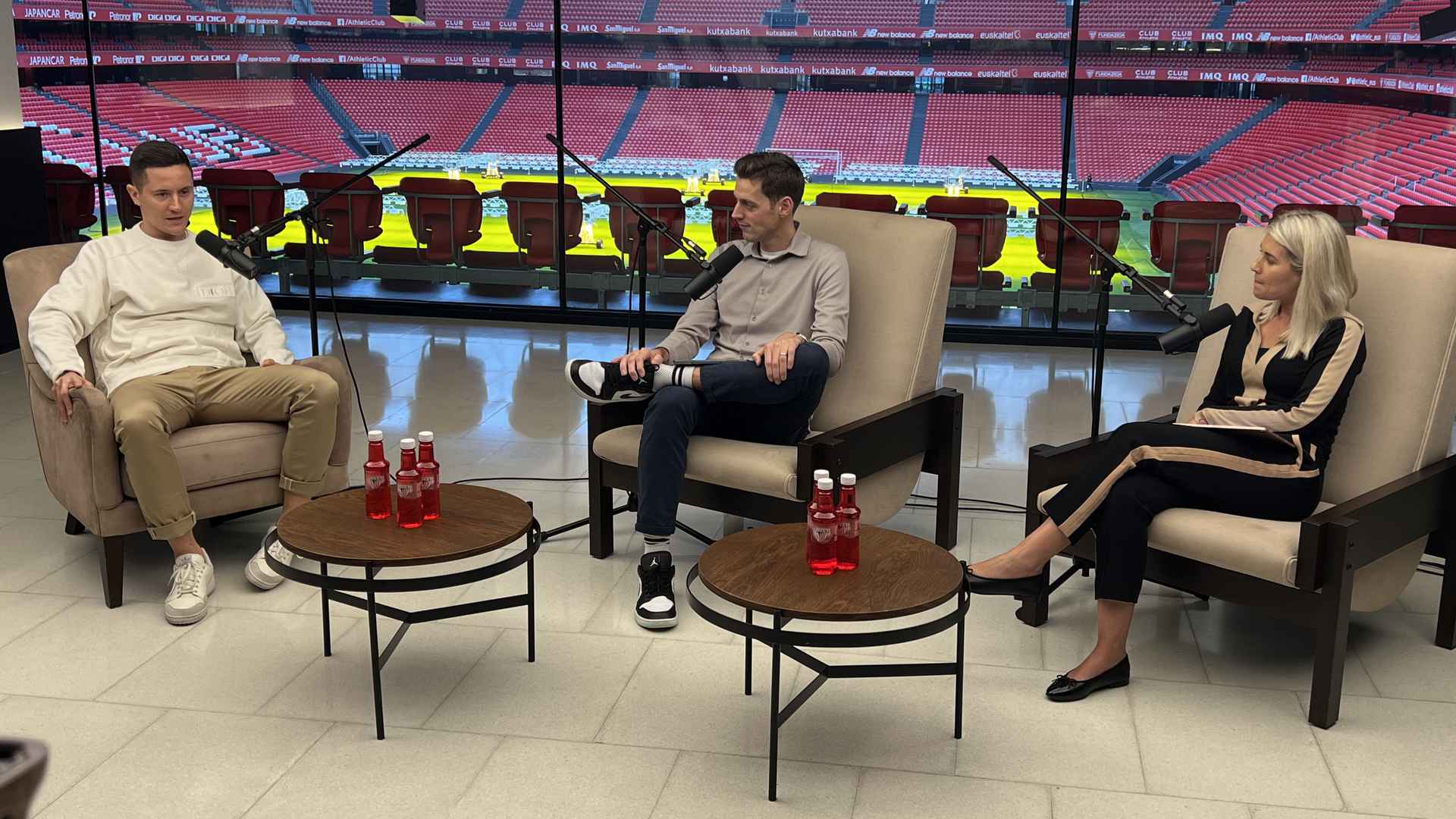 FABIO AND RAFAEL
Brazilian pair Fabio and Rafael arrived at United together back in 2008, and also came on the UTD Podcast as a duo too. They spoke about how they differed in the way they adapted to life in Manchester, and also how Cristiano Ronaldo played a role in their transfer to the club. After differing careers in Europe (Rafael in France and Turkey, Fabio in England and France) the pair now both play back in Brazil. Rafael plies his trade for Botafogo while Fabio represents Gremio.
PHIL BARDSLEY
Burnley – and ex-United – defender Phil Bardsley appeared on UTD Podcast in series three, talking about his dream of playing for the club, having grown up across the road from our famous training ground, The Cliff. Phil spoke about the infamous Wayne Rooney boxing 'incident' and shared other intriguing tales from his time as a Red.
GIUSEPPE ROSSI
Italian-American attacker Giuseppe Rossi is the final player on our list who is still active today, playing for S.P.A.L. in the Italian third tier. Having played for the Reds between 2004 and 2007, after being signed into our youth system, the attacker played in La Liga, Serie A and the MLS. In his episode, he revealed his experiences of these moves and how they shaped him as a player and a person.