Yalla Shoot News
Yalla Shoot :Transfer Tales feature with former Man Utd striker Ruud van Nistelrooy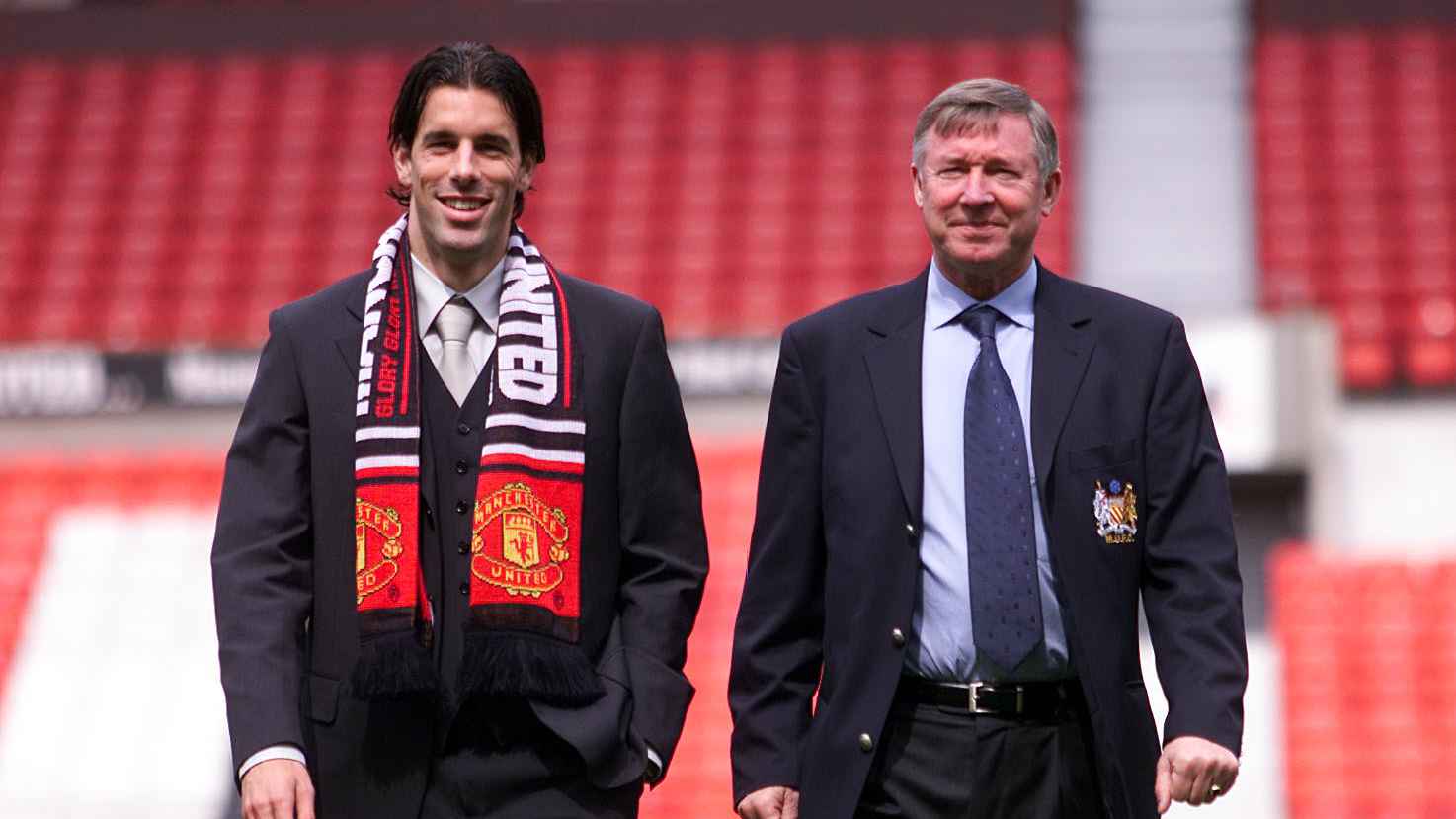 The striker did not lose faith, however, and continued working towards his eventual move to M16 a year later.
"From the very start of it all, I was working towards one thing: being a United player," he said in his UTD Unscripted feature in 2021.
"It was a constant drive. Every single day that I got up, it was my motivation. If I was going to go back, then I needed a good knee for that. I didn't leave anything to chance.
"I used all the time that I had to work on my knee and my physique at the same time. I wanted to look at it as almost a year out to prepare, where I could invest in myself, in my physique and to use it to come back stronger."