Yalla Shoot News
Yalla Shoot :The eye-watering sums behind Declan Rice's record transfer to Arsenal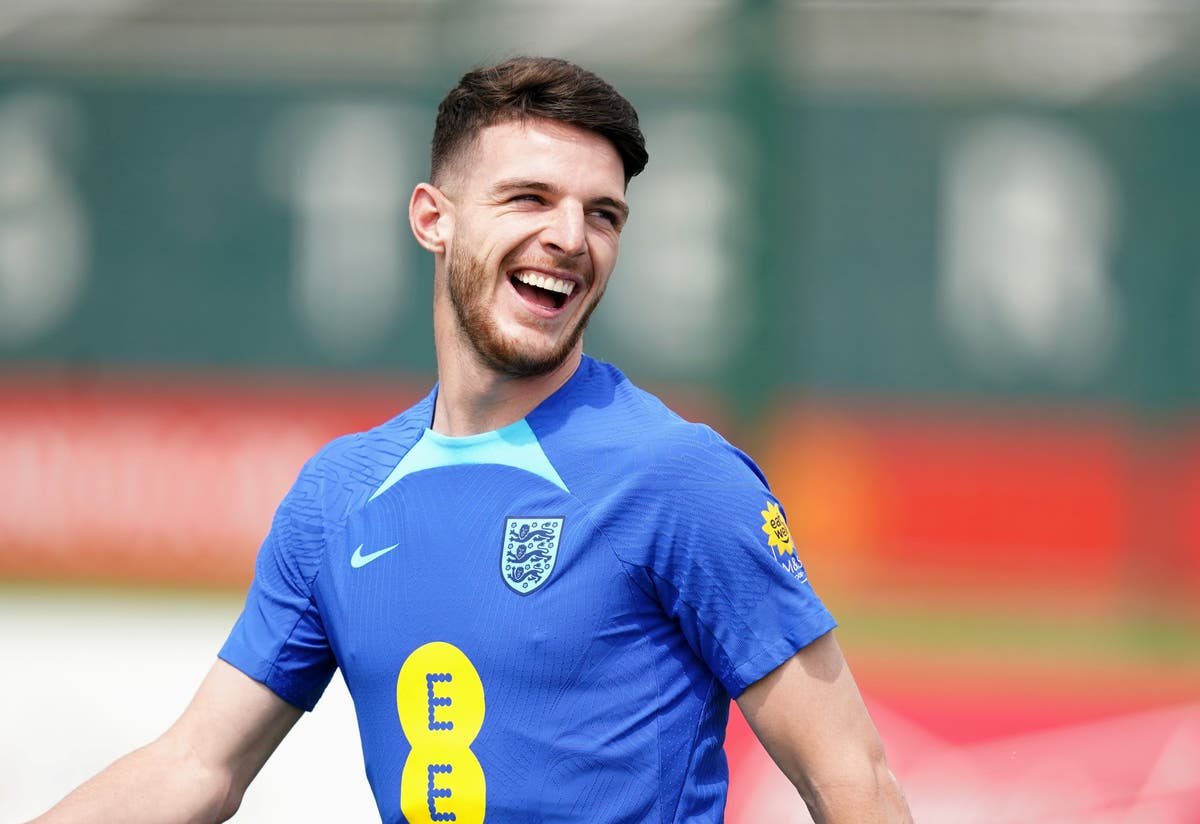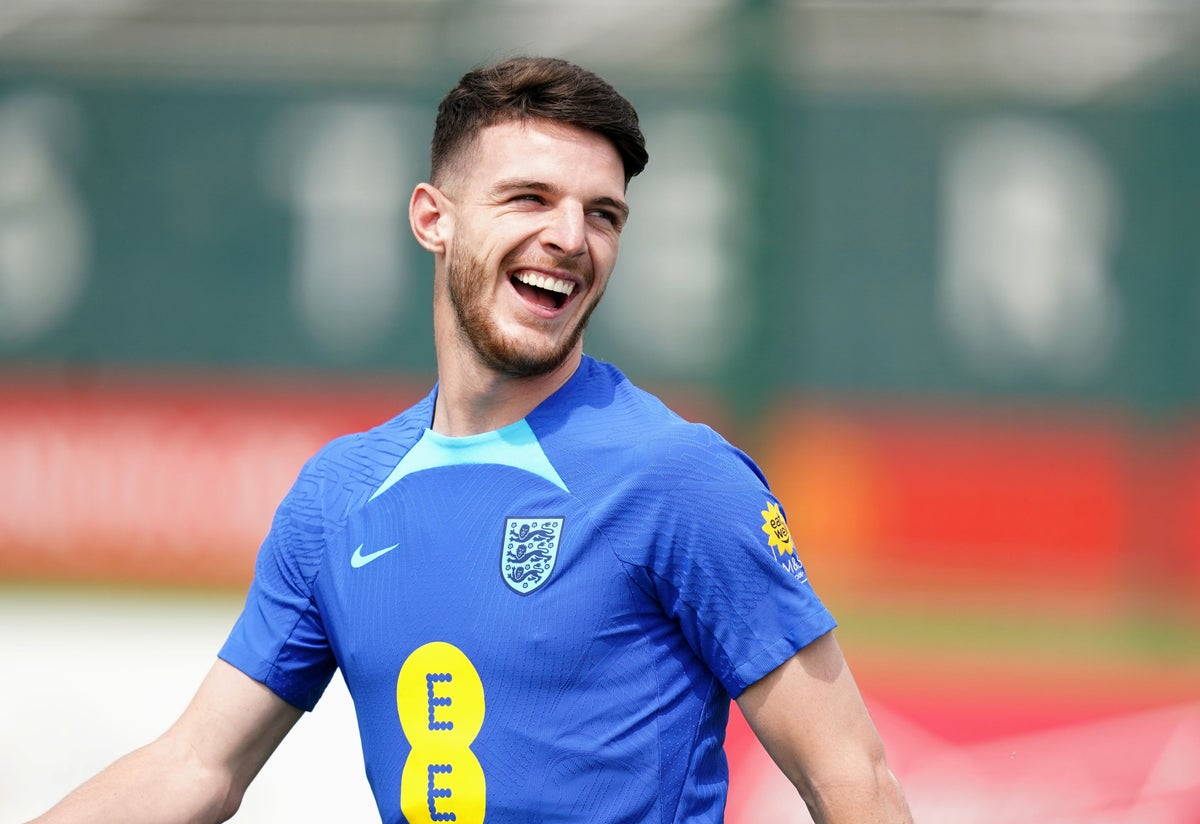 Declan Rice has become the most expensive British footballer in history with his long-awaited transfer from West Ham to Arsenal finally being completed.
Rice was dropped from Chelsea's academy aged 14 but he was picked up by West Ham where his determination and dedication shone through. He made his senior debut for the Hammers aged 18 before establishing himself as a key player in the team. After the retirement of Mark Noble last year, Rice was his natural successor as club captain, and finished his West Ham career lifting the club's first piece of silverware since the 1980 FA Cup when they won the 2022/23 Europa Conference League.
Now, after years of speculation, the energetic midfielder – who is a cornerstone of Gareth Southgate's England team which reached the European Championship final in 2021 and World Cup quarter-finals last year – will make the step up to a club playing Champions League football when he joins Mikel Arteta's Gunners.
Here is a closer look at the eye-watering numbers involved.
A record sum
Arsenal are paying £105m for Rice to make the five-mile switch from the London Stadium to the Emirates Stadium, surpassing the £100m Manchester City paid Aston Villa for their captain Jack Grealish and setting a new record for a British player. And it will be narrowly short of the most expensive signing by a Premier League team, after Chelsea paid £105.6m for Argentina's World Cup winner Enzo Fernandez in January.
City played their part here, though: they fought for Rice's signature and the ensuing bidding war forced Arsenal to come up with a huge, unrejectable offer. Clearly Arteta had made Rice his top priority to lead another title challenge this season, and after falling short to Pep Guardiola's City in the league, he wasn't going to be beaten in the transfer market too.
That £105m fee is an initial £100m with a further £5m of potential add-ons, depending on Arsenal's success during Rice's stay at the club.
A giant pay rise
Rice will be getting a chunky bump in salary too. He was paid only £60,000 per week at West Ham, a generous annual salary for most but a small paycheque compared to many of his England peers, like Tottenham's Harry Kane (£200,000 per week), Manchester United's Marcus Rashford (£200,000), Chelsea's Raheem Sterling (£350,000) and Grealish (£300,000).
Rice turned down a new contract reportedly worth around £100,000 per week to stay at West Ham and is now set to earn £250,000 per week at Arsenal. That will see him vastly increase his annual salary from around £3m to £13m, and that is before endorsements and other earnings. He will be Arsenal's second-highest earner behind only Brazilian forward Gabriel Jesus (£265,000).
Hourly rate
Rice's new £250,000-a-week salary works out at £36,000 per day, and £1,488 per hour. That's not just during the working day but every hour round the clock, even when he's asleep. And presumably, he sleeps well.
Top earners
For all Rice's riches, he remains some way short of the best-paid Premier League stars. Manchester United's Casemiro earns £350,000 per week, and even he is eclipsed by Manchester City's star duo, Erling Haaland (£375,000) and top dog Kevin De Bruyne (£400,000).
And yet De Bruyne seems thoroughly mistreated when you compare his pay packet to the three global superstars taking home far more. Kylian Mbappe is paid £1.6m per week by Paris Saint-Germain, while Cristiano Ronaldo and Lionel Messi both take home around £3.5m each week, at Inter Miami and Al-Nassr respectively.
Rice has some catching up to do.