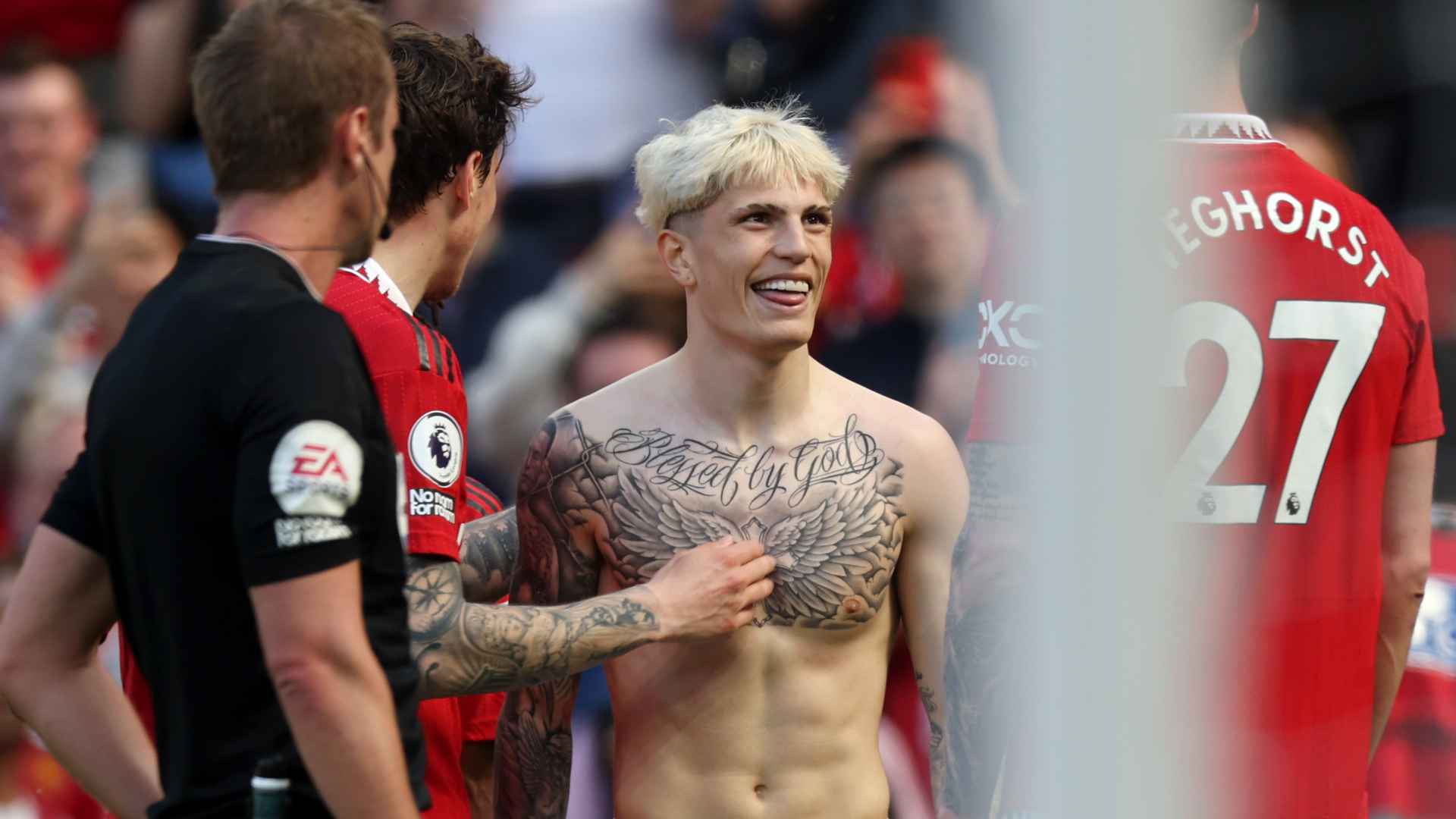 IFAB, the International Football Association Board, have supplied details on a number of changes, and some of them will certainly have a small impact.
For instance, there is a greater allowance for any time lost due to goal celebrations, and this is to be added at the end of the half. While these were always acknowledged if there was a "significant delay to a restart", they are now viewed as a stand-alone consideration to "emphasise that they often result in a significant amount of time being lost".
The rule-makers have been keen to ensure more stoppages in play are accounted for, where timekeeping is concerned.