Yalla Shoot News
Yalla Shoot :Sergio Rico: Paris St-Germain goalkeeper 'feels very fortunate' as he continues recovery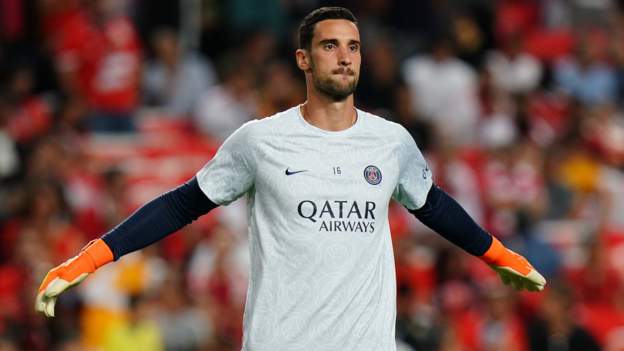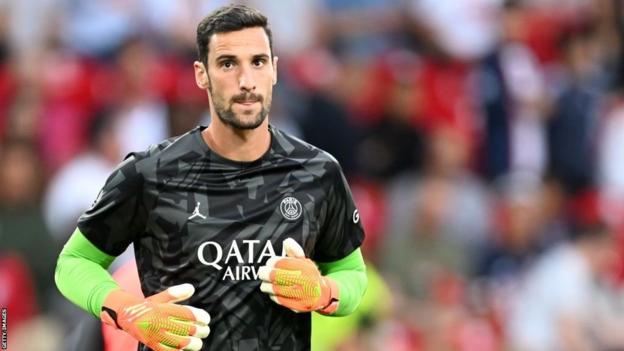 Paris St-Germain goalkeeper Sergio Rico "feels very fortunate" as he recovers from the serious head injury he suffered in a horse riding accident.
The 29-year-old was in a coma after the incident in his native Spain on 28 May.
He was discharged from intensive care on Wednesday and admitted to a ward in a Seville hospital, where he is receiving further treatment.
"I am still working on my recovery, which each day is getting better," Rico wrote in an Instagram story.
"I want to thank each and every person who has shown me and sent me their affection in these difficult days.
"I feel very fortunate. Once more, thank you to everyone and I hope to be able to see you soon."
Rico joined PSG on loan from Sevilla in 2019 before the transfer was made permanent in September 2020. He previously had a season-long loan spell with Fulham in the 2018-19 Premier League campaign.
At the time of the incident in May, his family said Rico suffered "a serious mishap due to a mule cart and a horse that hit him".