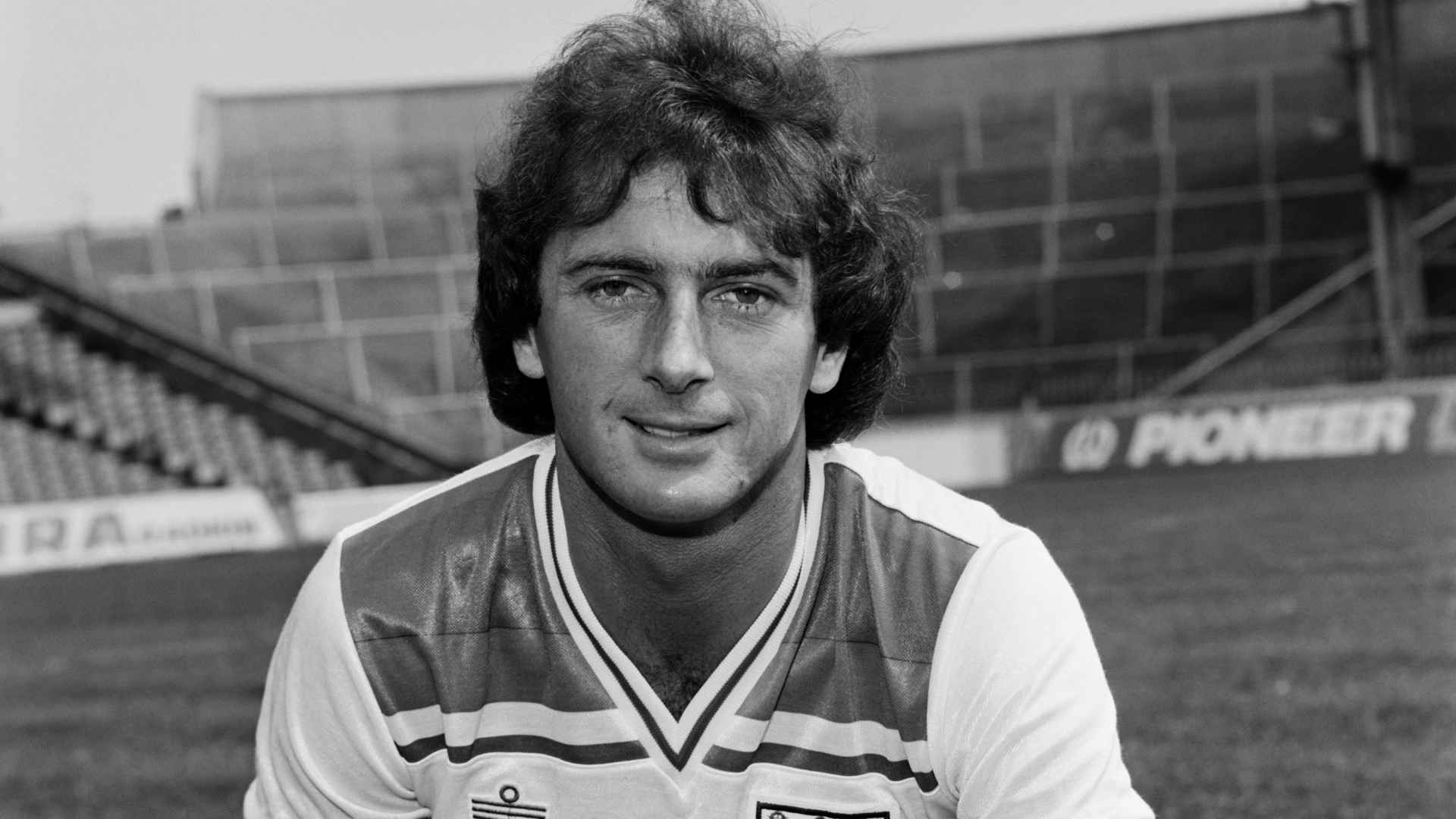 Francis retired in 1994 after a 24-year playing career which included spells in the United States, Italy, Scotland and Australia.
He became a respected manager, reaching the FA Cup and League Cup finals with Sheffield Wednesday and was also regularly heard as a commentator on television.
But it was for his on-pitch exploits that he'll be most remembered, with Robson agreeing that he will go down as a legend of the game in this country.
"He was a fabulous player, a fitness fanatic, really quick," he added.
"He could score great goals and when he played for Sampdoria over in Italy, he was one of the fans' favourites, because he was so good.
"He wasn't afraid to take on challenges and that's why he played in so many countries and why he was so successful."
Everyone at United would like to echo Bryan's words and our thoughts are with Trevor's family at this very sad time.