Yalla Shoot News
Yalla Shoot :Regulator must hold football to account over discrimination says CMS Committee | Football News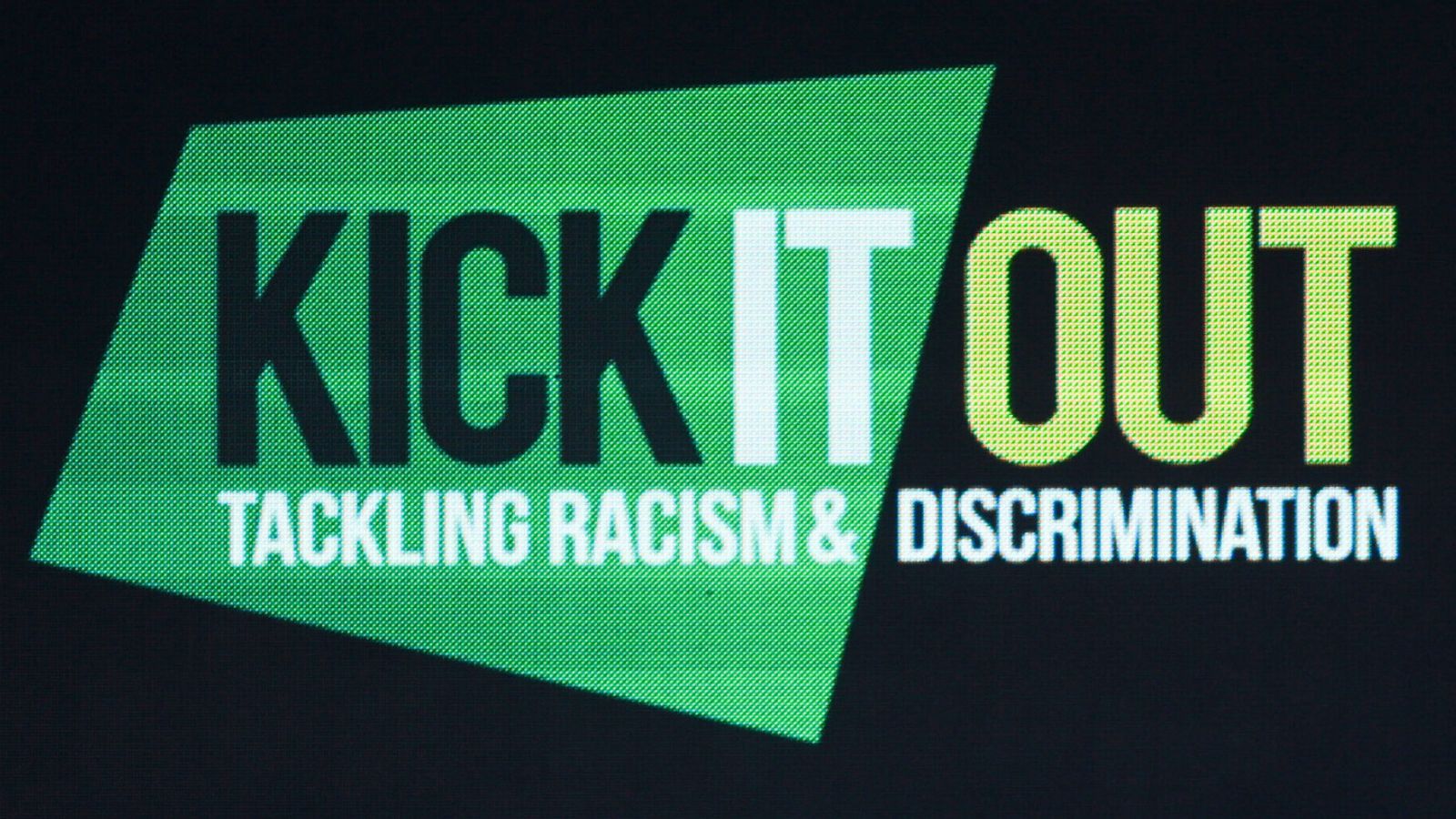 Football must be held accountable for how it tackles discrimination by the new
independent regulator, a key parliamentary committee has said.
In the week where an independent report found evidence of "deep-rooted" discrimination in cricket, the Culture, Media and Sport (CMS) committee insists football cannot be relied on to get its own house in order on equality, diversity and inclusion (EDI).
It called for EDI measures to be included in a new code for football governance, and for the regulator to have powers to mandate and assess EDI action plans put together by clubs.
The Government is committed to legislating for an independent regulator for English football (IREF), with Sports Minister Stuart Andrew telling supporters in Manchester last weekend that it would be one of the first bills to progress after the King's Speech in the autumn.
However, the Government said in its white paper on football governance published in February that it did not believe EDI matters should fall within the immediate scope of the regulator, something which frustrated anti-discrimination charity Kick It Out, particularly given the fan-led review had recommended EDI be in the regulator's remit.
The CMS committee says it is "sceptical" football will come up with suitable collective standards by itself, given the "limited progress" it has observed.
A report from the committee, which recommended the Government set up the regulator in shadow form by the end of the year, stated: "We are concerned that the Government has ignored recommendations to include EDI Action Plans for clubs and oversight of these plans within IREF's remit.
"We believe that IREF would be well placed to receive and publish standardised data on compliance with EDI requirements in football, as well as monitoring and enforcing compliance with equality standards through EDI Action Plans.
"We recommend that the Government should give IREF the authority to mandate EDI Action Plans as part of its threshold licence conditions for clubs. Clubs' performances against these Action Plans should be assessed regularly by IREF as part of its routine licence reviews."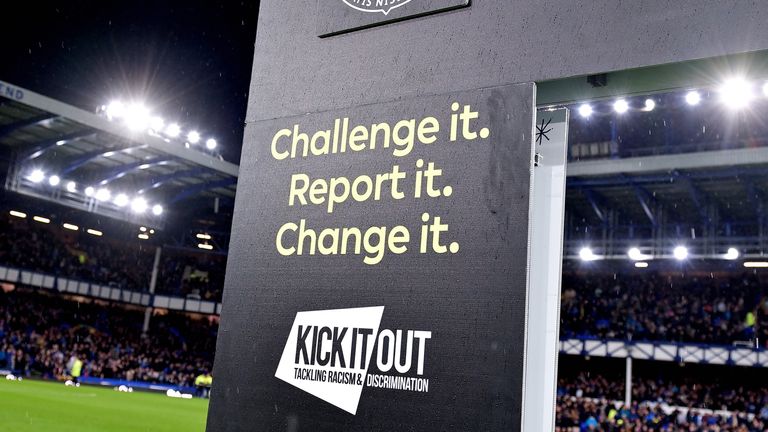 Kick It Out chief executive Tony Burnett welcomed the committee's recommendation and added: "Football has dragged its heels for too long when making the change needed to make it a more welcoming sport.
"There is still a lack of diversity in boardrooms, coaching and refereeing, while players and fans suffer from discrimination from the professional game down to grassroots. There has been progress, but a lack of collaboration and few solid outcomes over the past decade mean it's time for the process to be accelerated.
"That is why we endorse the recommendations, already made in the fan-led review, that EDI measures are included in the new Code for Football Governance, and that action plans are part of a club's licensing conditions.
"Placing equality, diversity and inclusion at the heart of football's governance will help the game grow, therefore safeguarding it for future generations."
The Government will hold roundtable meetings over the coming months to drive forward EDI initiatives across the football pyramid as it continues to engage with the FA, leagues, fan representatives and civil society organisations.
The regulator should also set "substantially higher" fan engagement standards rather than accepting existing Premier League standards as the baseline, the committee said.
Football's authorities were also warned to "get their act together" on a new financial agreement between the Premier League, the EFL and the FA, with the new regulator set to be given backstop powers to impose a solution via arbitration if one cannot be reached among themselves.
However, talks over the 'New Deal For Football' are progressing well, with regular talks taking place between the three bodies.