Yalla Shoot News
Yalla Shoot :Premier League fixtures: When are the 2023/24 fixtures out?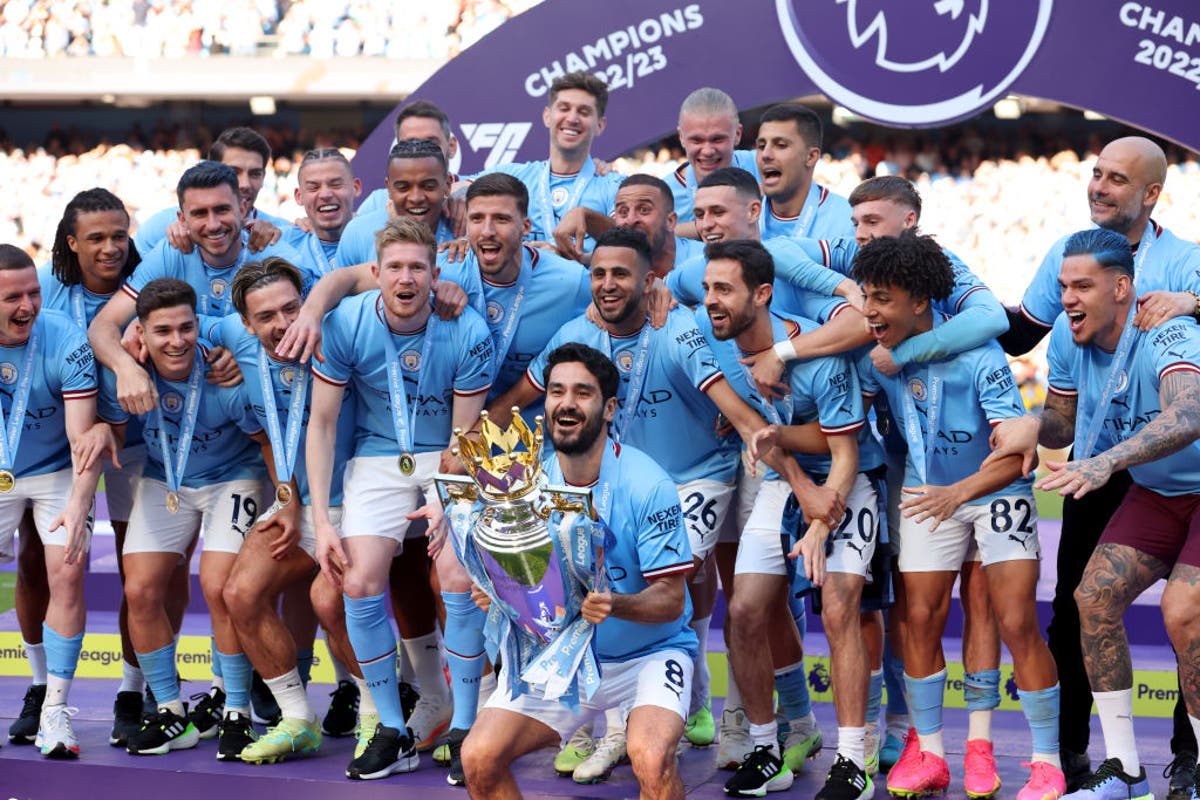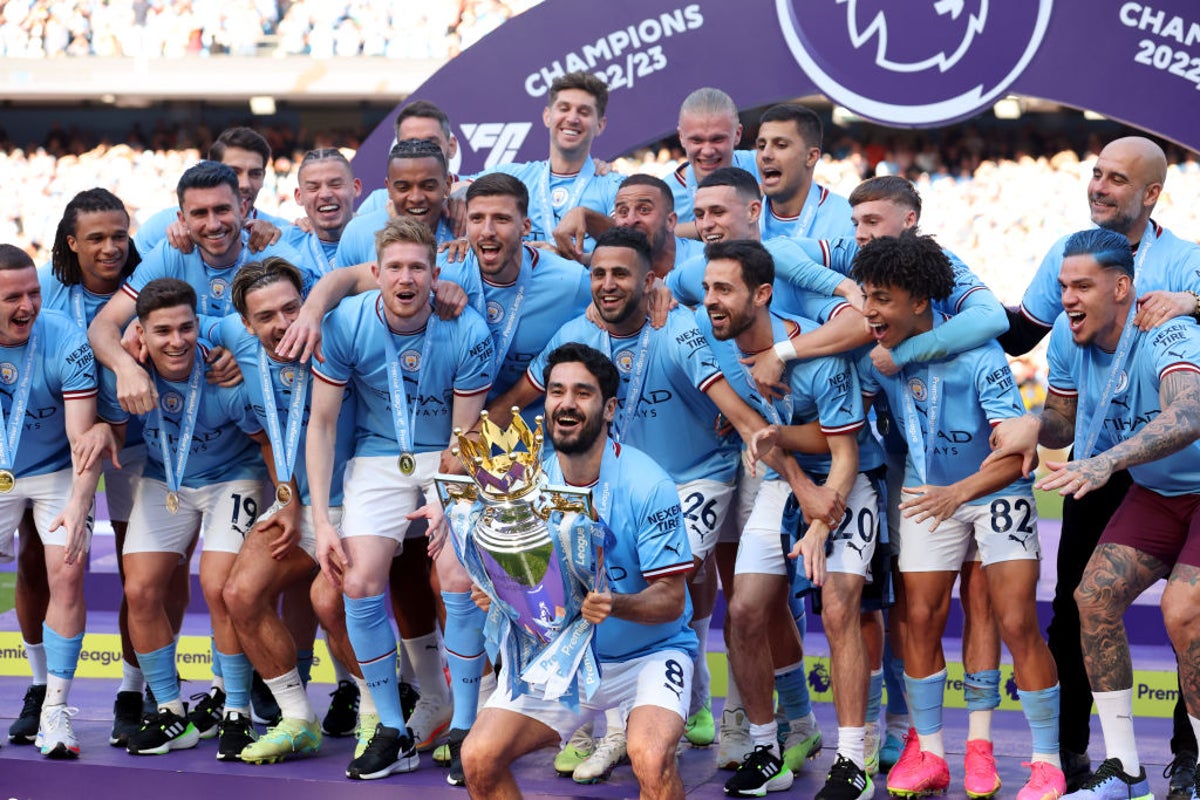 The dust has barely settled on the last Premier League campaign but already attention turns to next season with the 2023/24 fixtures set to be released.
For a long time it appeared like 2022/23 might just be Arsenal's season, but Mikel Arteta's young side were unable to hold off the fast finishing Manchester City, who secured a third successive crown as part of their treble of major trophies.
The pair again shape as two of the leading contenders for the crown, though Liverpool and Chelsea will both be looking to bounce back from disappointing campaigns, while Manchester United and Newcastle will hope to further develop into true challengers.
The fixture release will also be an exciting time for Burnley, Sheffield United and, particularly, Luton as the three clubs promoted from the Championship find out their top flight fate.
Here's everything you need to know.
When are the Premier League fixtures released?
The fixtures for the 2023/24 Premier League season will be released at 9am BST on Thursday 15 June. All 380 fixtures will be confirmed at once.
What is the schedule for the 2023/24 season?
The last three Premier League seasons have been disrupted, first by the Covid-19 pandemic and then by last year's World Cup in Qatar. The 2023/24 campaign sees a return to a conventional schedule, though does include a midseason break between 13 and 20 January.
The season will begin on Saturday 12 August 2023 and is due to finish on Sunday 19 May 2024.
The 2023/24 season will consist of:
34 weekends
three midweek rounds
one Bank Holiday match round
Which teams will play in the Premier League next season?
Championship winners Burnley lead the three clubs elevated from the second tier into the top flight, with Vincent Kompany's side joined in making an automatic return to the Premier League by Sheffield United. Making their Premier League debut will be Luton, who came through a tense play-off final against Coventry City, and return to the top flight for the first time since 1992.
The 20 competing teams in the 2023/24 Premier League will be:
Manchester City
Arsenal
Newcastle
Manchester United
Liverpool
Brighton
Aston Villa
Tottenham
Brentford
Fulham
Crystal Palace
Chelsea
Wolves
West Ham
Bournemouth
Nottingham Forest
Everton
Burnley
Sheffield United
Luton