Yalla Shoot News
Yalla Shoot :Nick Cox, Director of Academy at Man Utd, urges fans to attend Under-21s matches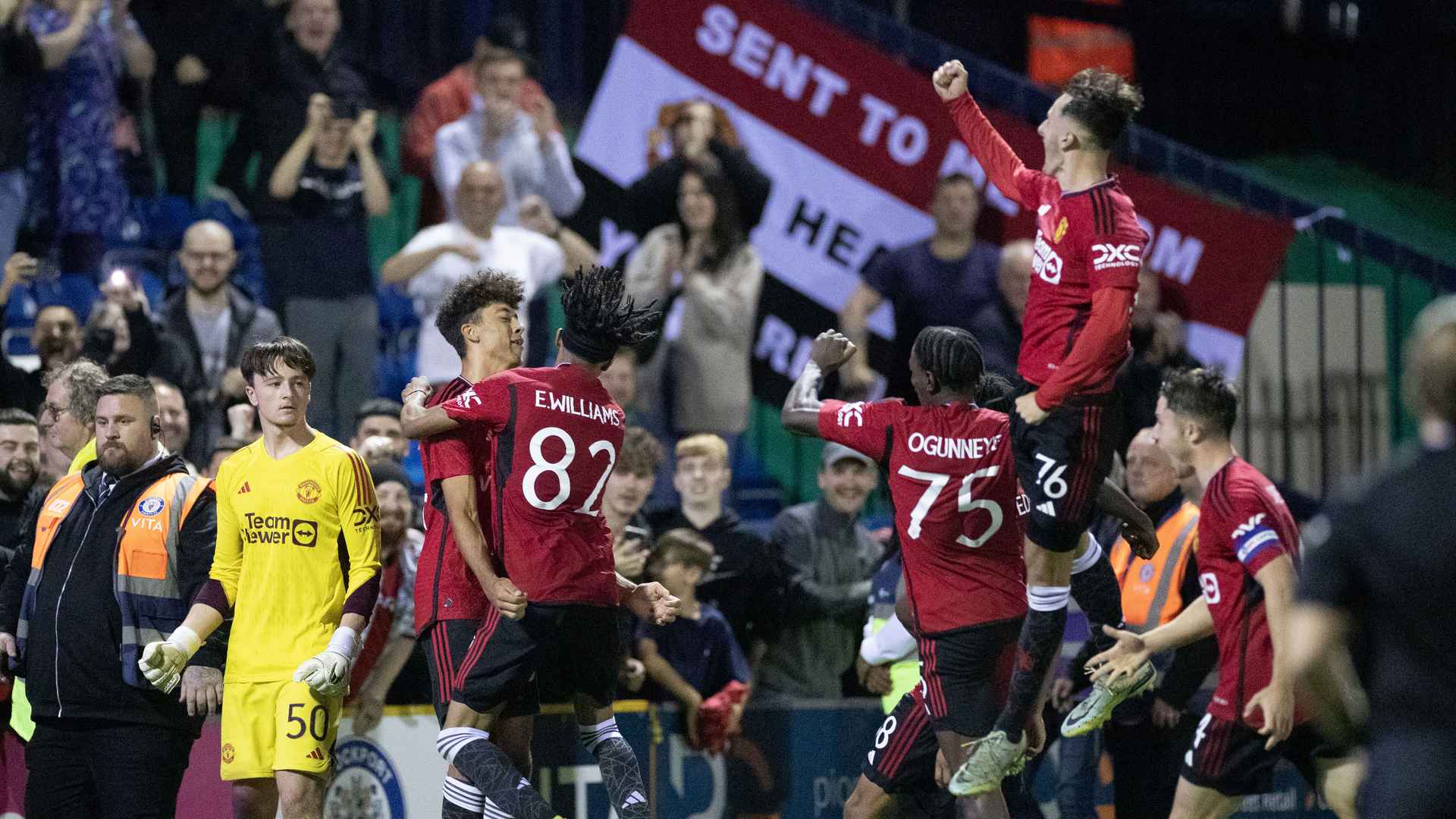 United's Under-21s kick off against Stoke at 12:00 BST this Saturday, 26 August. Entry at Leigh Sports Village, which is approximately 16 miles from Old Trafford, is free for all supporters.
The men's first team play a few hours later at home to Nottingham Forest and fans hoping to attend both games can do so, with sufficient time to travel by car between the two grounds.
In Saturday's match programme, Nick talks in depth about the Academy's philosophy, how it's shaped by the club's history and how exactly he and his staff measure 'success' for the Under-18 and Under-21 sides each season.
You can order a copy of United Review here, or buy it at Old Trafford on matchday.