Yalla Shoot News
Yalla Shoot :Mike Dean refused to send wrong decision to VAR as referee 'is a mate'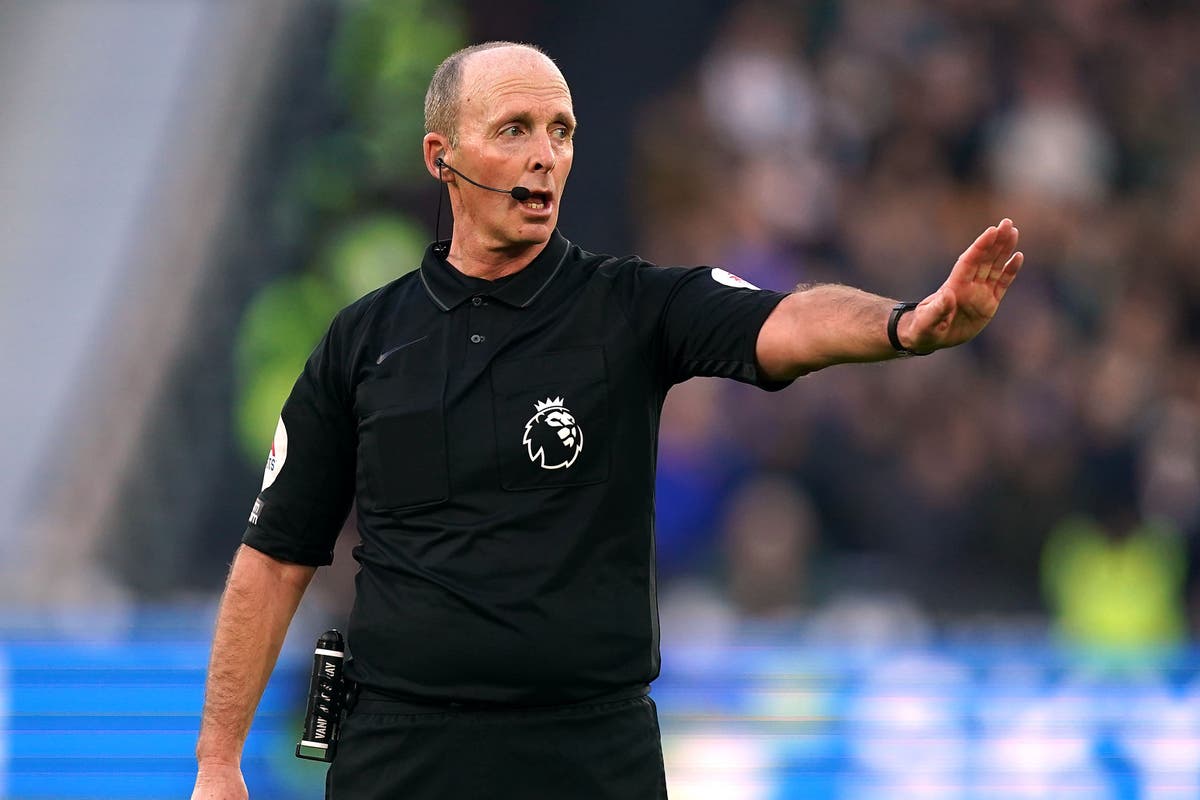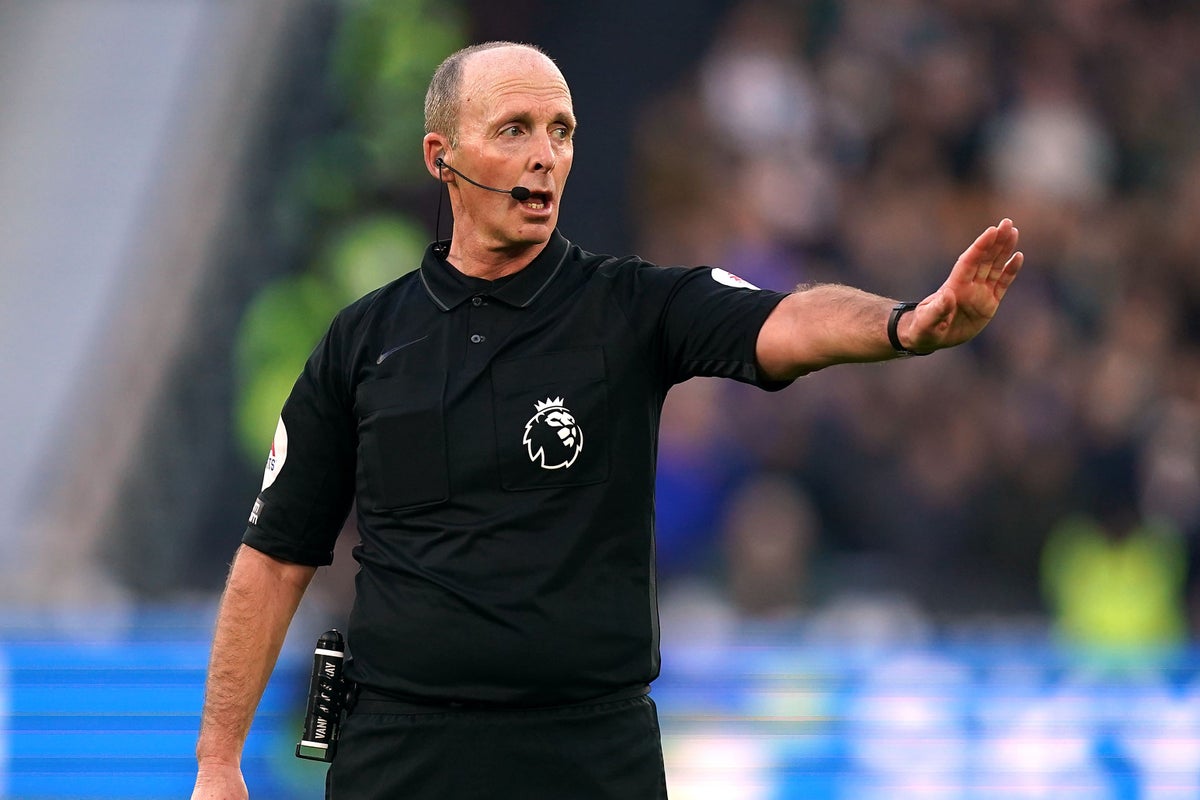 Former Premier League referee Mike Dean said he decided not to alert a fellow official to a missed call via the VAR system during last season's fiery match between Chelsea and Tottenham Hotspur because the referee "is a mate" and he wanted to spare him "more grief".
Dean, 55, was the Video Assistant Referee during a 2-2 draw at Stamford Bridge last August when Spurs' Cristian Romero pulled Chelsea defender Marc Cucurella to the ground by his hair at a corner.
The foul was not given by on-field referee Anthony Taylor and Spurs scored a late equaliser during the resulting passage of play.
"I missed the stupid hair pull at Chelsea versus Tottenham which was pathetic from my point of view," Dean told the Up Front podcast. "It's one of them were if I had my time again, what would I do? I'd send Anthony to the screen.
"I said to Anthony afterwards: 'I just didn't want to send you to the screen after what has gone on in the game'.
"I didn't want to send him up because he is a mate as well as a referee and I think I didn't want to send him up because I didn't want any more grief than he already had."
Dean, who refereed more than 550 matches in the top flight and became a full-time VAR official last season, was taken off VAR duty for two months after the controversial match.
In July, the Professional Game Match Officials Limited (PGMOL) said Dean was stepping down from the role and leaving the referees' body.
"That was a major error. If they don't score from the corner it is not as big an issue," said Dean, who had acknowledged his mistake at the time of the incident.
"I knew full well I would be stood down the week after. I asked to take a bit of time off because it wasn't for me."
The former whistler said the VAR role left him "dreading" matchdays.
"I used to get in the car on a Friday and was dreading Saturday. I was thinking, 'I hope nothing happens'," he added. "I used to be petrified sitting in the chair."