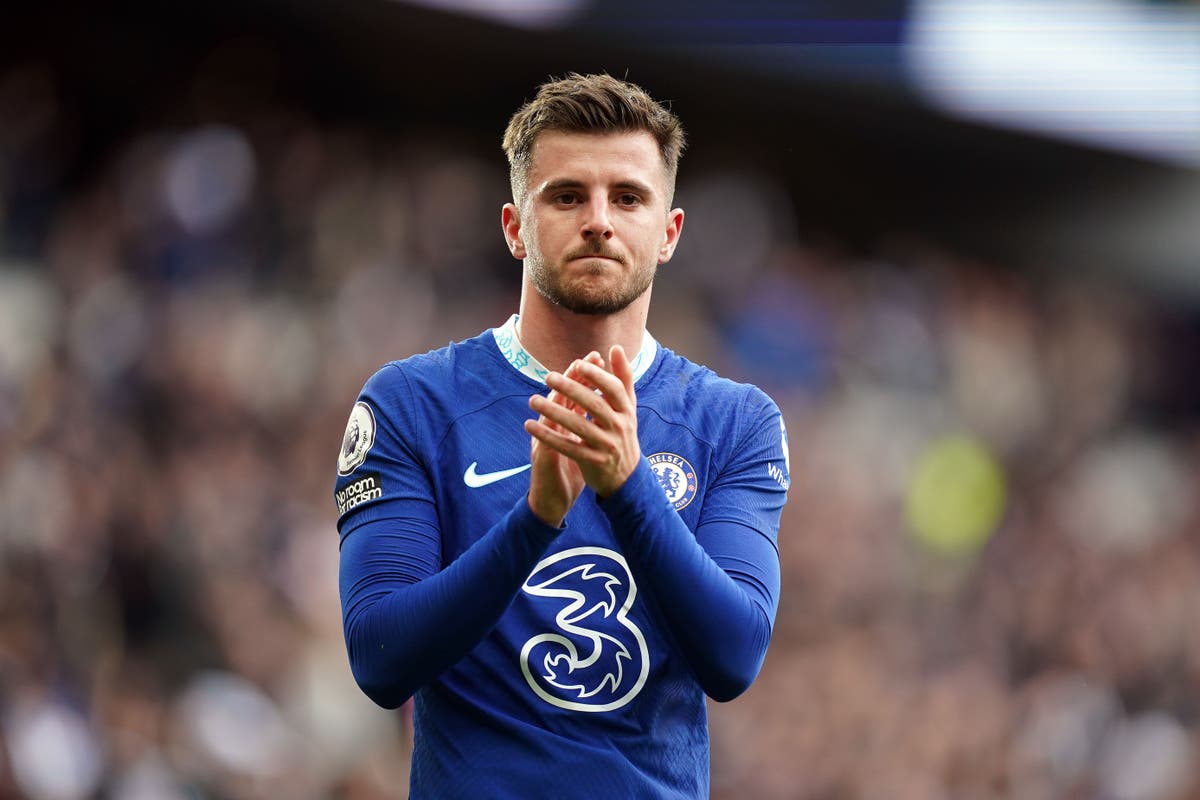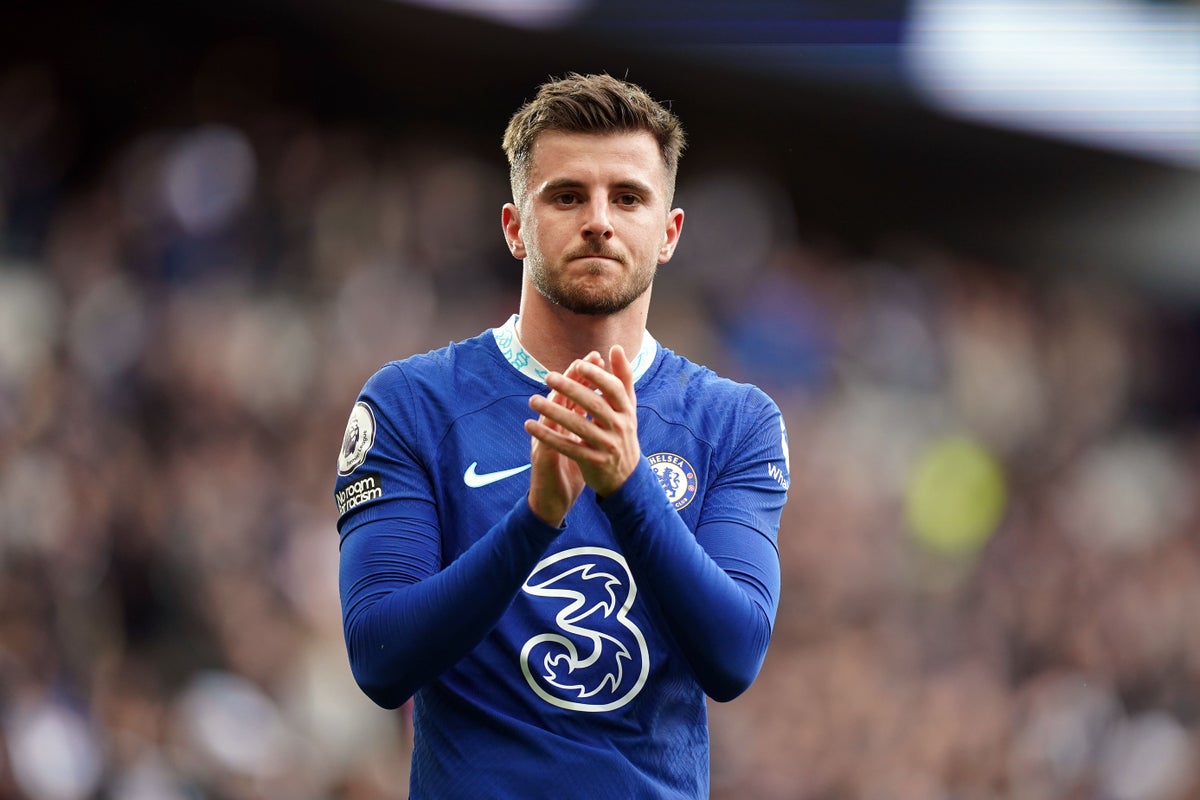 Mason Mount has confirmed that he will be leaving Chelsea after 18 years at the club.
The 24-year-old came through the ranks at Stamford Bridge and since making his first-team debut in 2019 has gone on to score 27 goals and provide 22 assists in 129 Premier League appearances.
The PA news agency understands that Manchester United have agreed a deal to sign the midfielder for an initial £55million.
Mount, who won the Champions League with Chelsea in 2021 and has earned 36 caps for England, posted a farewell message to Blues fans on Instagram.
He said on Instagram: "Hi Chelsea fans, given the speculation over the last six months this may not come as a surprise to you, but it doesn't make it any easier to tell you that I've made the decision to leave Chelsea.
"I feel you deserve more than just a written statement, so I wanted to tell you directly how grateful I've been for all of your support over the last 18 years.
"I know some of you won't be happy with my decision, but it's what's right for me at this moment in my career. I joined Chelsea when I was six years old and we've been through a lot together.
"Winning the Youth Cup, my Player of the Year awards, the Super Cup, the Club World Cup and of course that unforgettable night when we won the Champions League.
"I want to say thank you to the academy, Jim and Neil for being so influential to me from such a young age.
"The managers I've worked under, Frank (Lampard), Thomas (Tuchel) and Graham (Potter), the backroom staff, the unsung heroes of Cobham, all of my teammates over the years that have become my brothers.
"My family for the continuous love and support and most importantly you guys for sticking with me throughout. Wish you all the best."