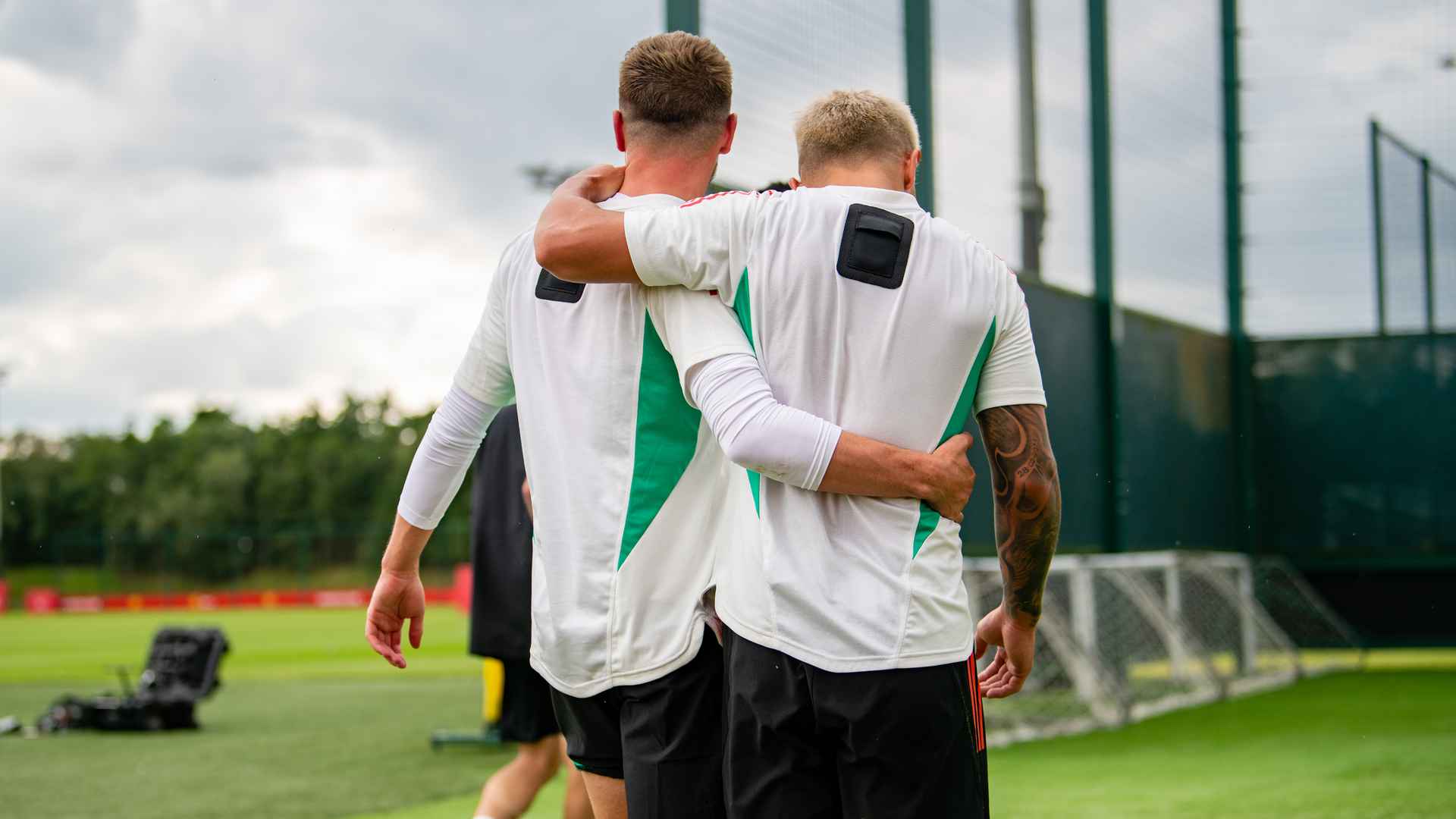 FANS REACT ON TWITTER
@Shawnifee: My favorite video on the internet right now. Mason Mount has just been happy to be at United. Now, let's win it all next season!
@MaameAmaAdoma: Mount is happy. This season we'll win everything!
@UTD_Kem: I love this video already. 
@Yenze_Dnio: I like what I'm seeing, I'm all smiles. 
@JoshPinhoUTD: "Come my brother!" – He took the first step and made him feel welcome. Good from Licha. Mount's settling in so well.
@VVovwe: I watched this video 120 times.
With pre-season now right around the corner too, we can't wait to see the United duo fighting together for the same cause.