Yalla Shoot News
Yalla Shoot :Manchester United fined for breaking financial fair play rules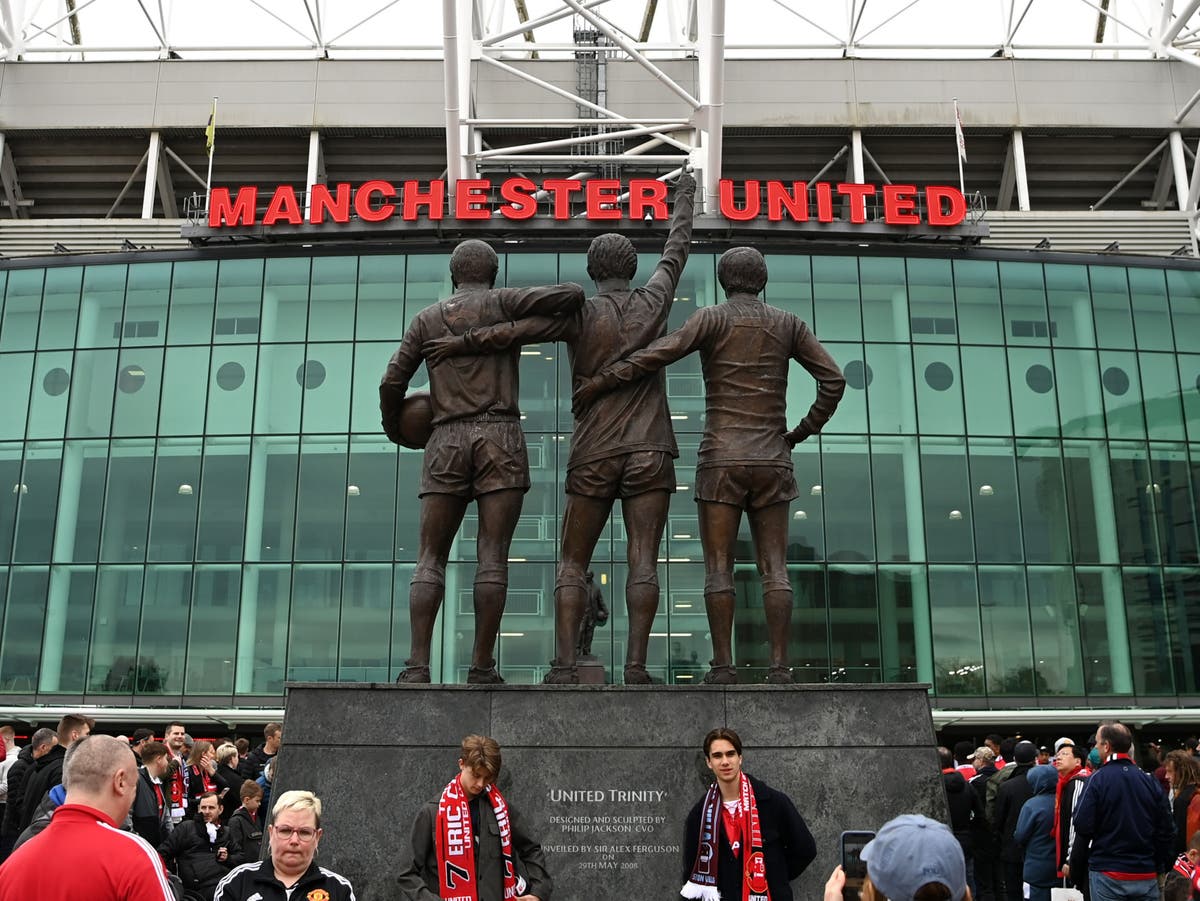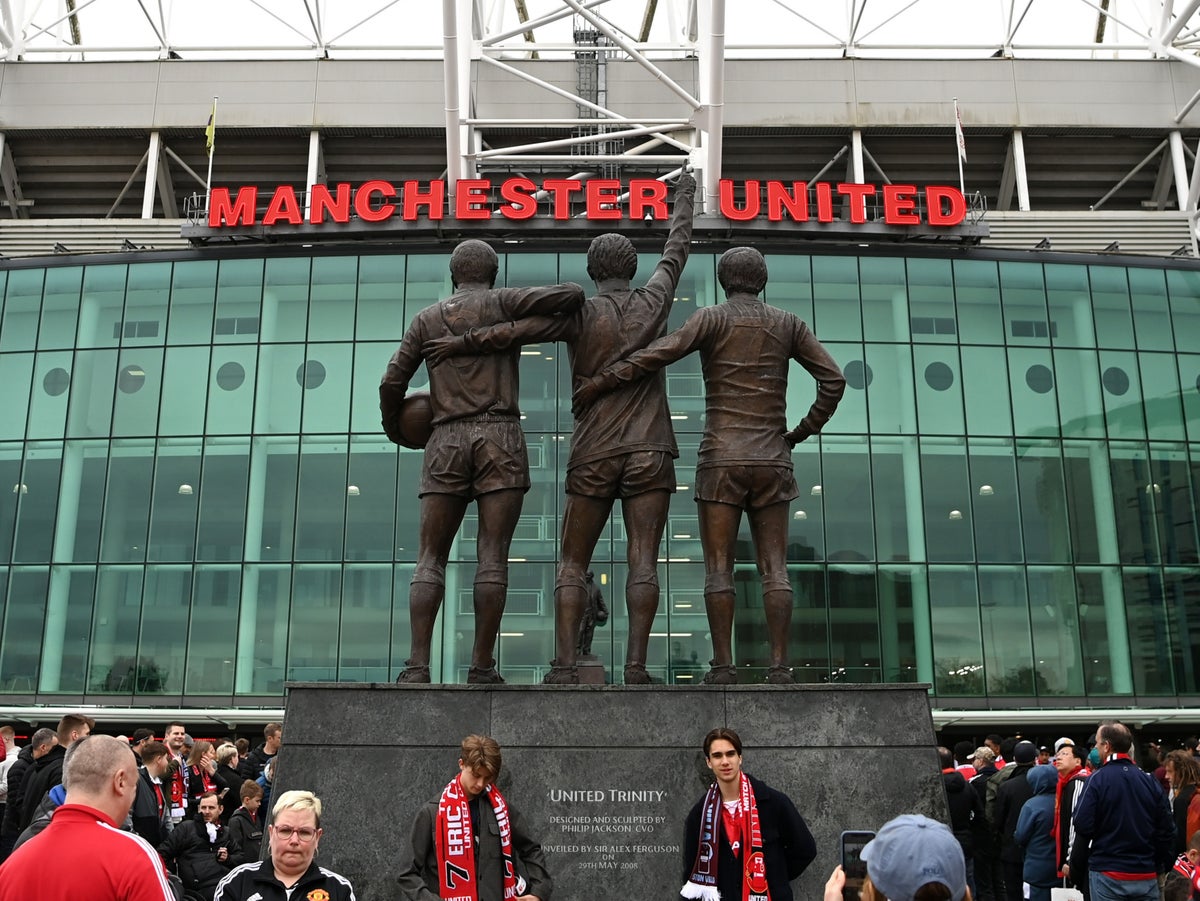 Manchester United have been fined €300,000 by Uefa for breaking Financial Fair Play regulations.
United called it a "minor technical breach" and said they were "disappointed" by the decision, which they attributed to a change in the way Uefa assessed losses that were due to the impact of Covid-19.
They were frustrated by what they see as Uefa's lack of flexibility and believe they would otherwise comfortably have passed FFP. Uefa called it "minor break-even deficits".
United, who were one of a number of clubs who had been placed on a Financial Fair Play watchlist by Uefa, stated they lost €281m due to the pandemic but could only write off a €15m loss in the accounts they submitted to European football's governing body.
The Carabao Cup winners, whose Old Trafford ground was empty when games were played behind closed doors, reported €234m of losses due to Covid during 2019-20 and 2020-21 and then a further €47m in 2021-22, a period Uefa monitored. The Premier League permitted Covid-19 adjusted losses for the 2021-22 campaign but Uefa did not, as United did not breach domestic FFP regulations.
United have signed Mason Mount for an initial £55m this summer and who want to buy goalkeeper Andre Onana from Inter. Their transfer budget will not be impacted by the fine but FFP limits what manager Erik ten Hag can spend.
United said in a statement: "While disappointed by the outcome, Manchester United accepts this fine for what UEFA acknowledges to be a minor technical breach of its previous Financial Fair Play rules. This reflected a change in the way that UEFA adjusted for Covid-19 losses during the 2022 reporting period, which allowed us to recognise only €15m of the €281m of revenues lost due to the pandemic within the FFP calculation.
"Post pandemic, the club's revenues have recovered strongly and are forecast to reach a record level in the current financial year. The club continues to support the enforcement of rules to promote financial fair play and sustainability across domestic and European football."
Uefa also fined Barcelona €500,000 for wrongly reporting profits on the disposal of intangible assets. Royal Antwerp and Trabzonspor were both fined €2m for their Financial Fair Play breaches.