Yalla Shoot News
Yalla Shoot :Man Utd Women goalkeeper Mary Earps captains England v Portugal as more Reds feature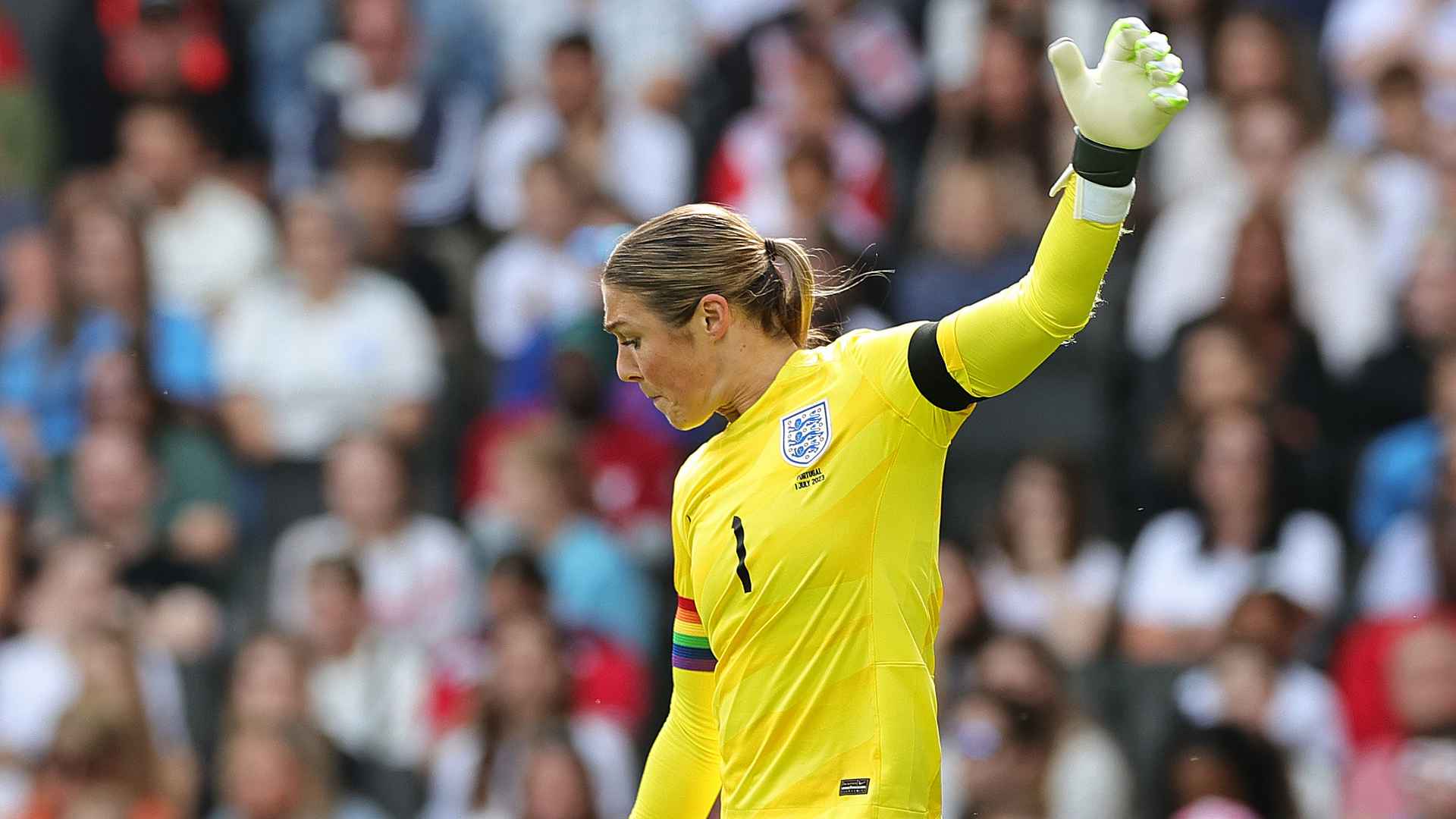 UPCOMING INTERNATIONAL FRIENDLIES 

Before heading Down Under for the World Cup, our Lionesses quartet will face Canada in a behind-closed-doors friendly on 14 July. There is, of course, more United interest in this clash as Jayde Riviere and Adriana Leon could feature for the Canadians. 
Away from the World Cup, both Wales and Scotland will play a handful of international friendlies. 
Hayley Ladd, Carrie Jones, and Safia Middleton-Patel could all feature for the Dragons as they take on reigning world champions the USA on 9 July. 
Scottish Reds Martha Thomas and Kirsty Hanson have been called up for their upcoming friendlies against Northern Ireland (14 July) and Finland (18 July). 
9 July: United States v Wales, 21:00 BST 
14 July: England v Canada (BCD)
14 July: Scotland v Northern Ireland, 19:35 BST 
18 July: Finland v Scotland, 17:00 BST