Yalla Shoot News
Yalla Shoot :Man Utd Academy Under 12s take part in Christmas Truce educational challenge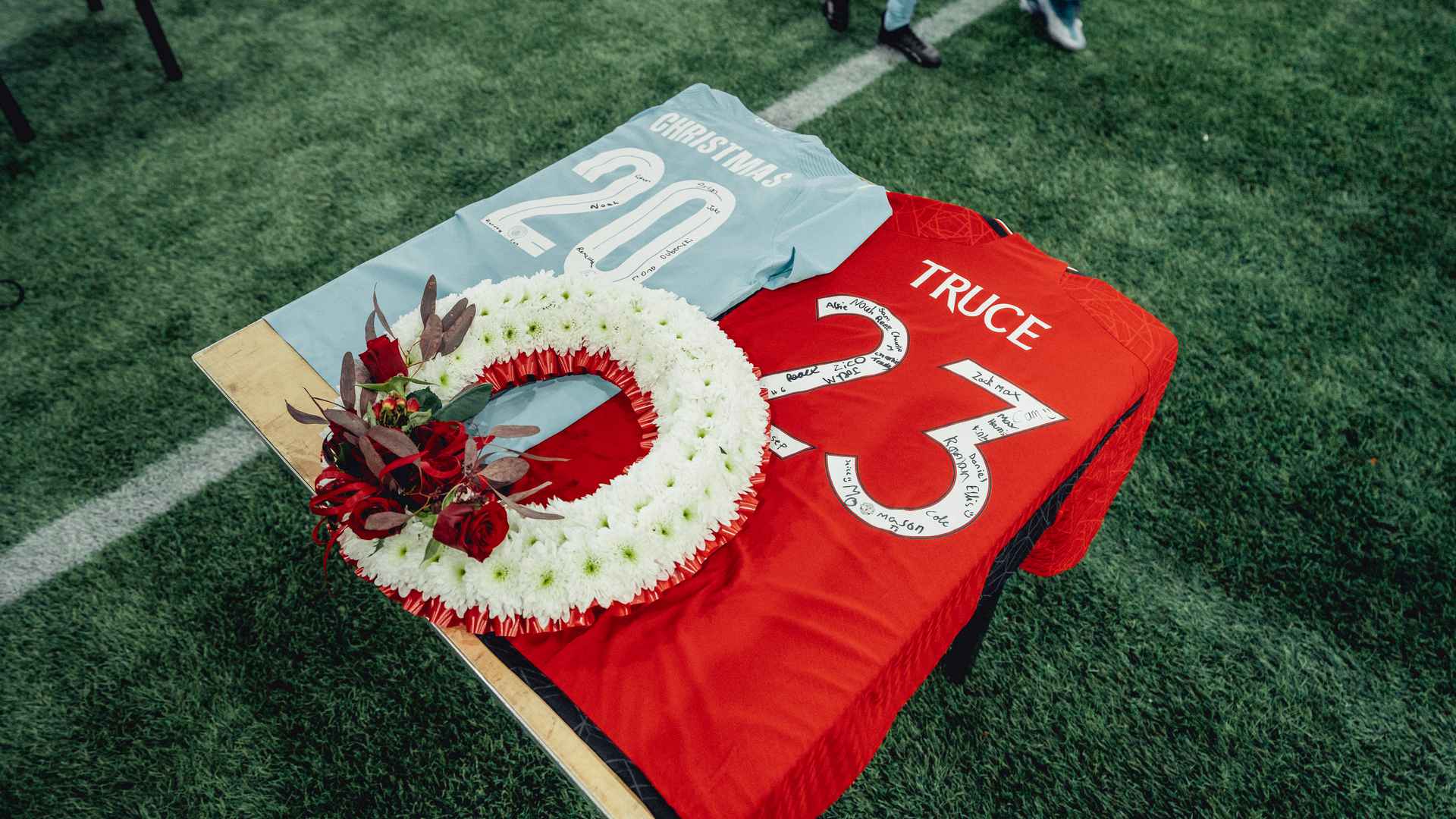 The Academy's lead education officer, Wayne Cahill, said: "I am thrilled to share the latest education project we have worked on with our Under-12s age group, where we've delved into the historical narratives of the Christmas Truce, paid tribute to the inspiring legacy of Walter Tull, and acknowledged the resilience of the Windrush generation.
"Through this initiative, we're not just shaping football skills; we're fostering a deeper understanding of respect, diversity, and history. This project embodies the core principles of 'A United Education,' creating a rich learning experience that extends beyond the field, connecting generations and cultures through the profound lessons found in football."
The United Academy is dedicated to the continual development of our young players, and learning about such a poignant event in football history is essential to that growth. This series of workshops and sessions are the latest example of our Academy's rounded approach to youth development.