Yalla Shoot News
Yalla Shoot :Man Utd Academy coach Paul McShane set to take up role with Republic of Ireland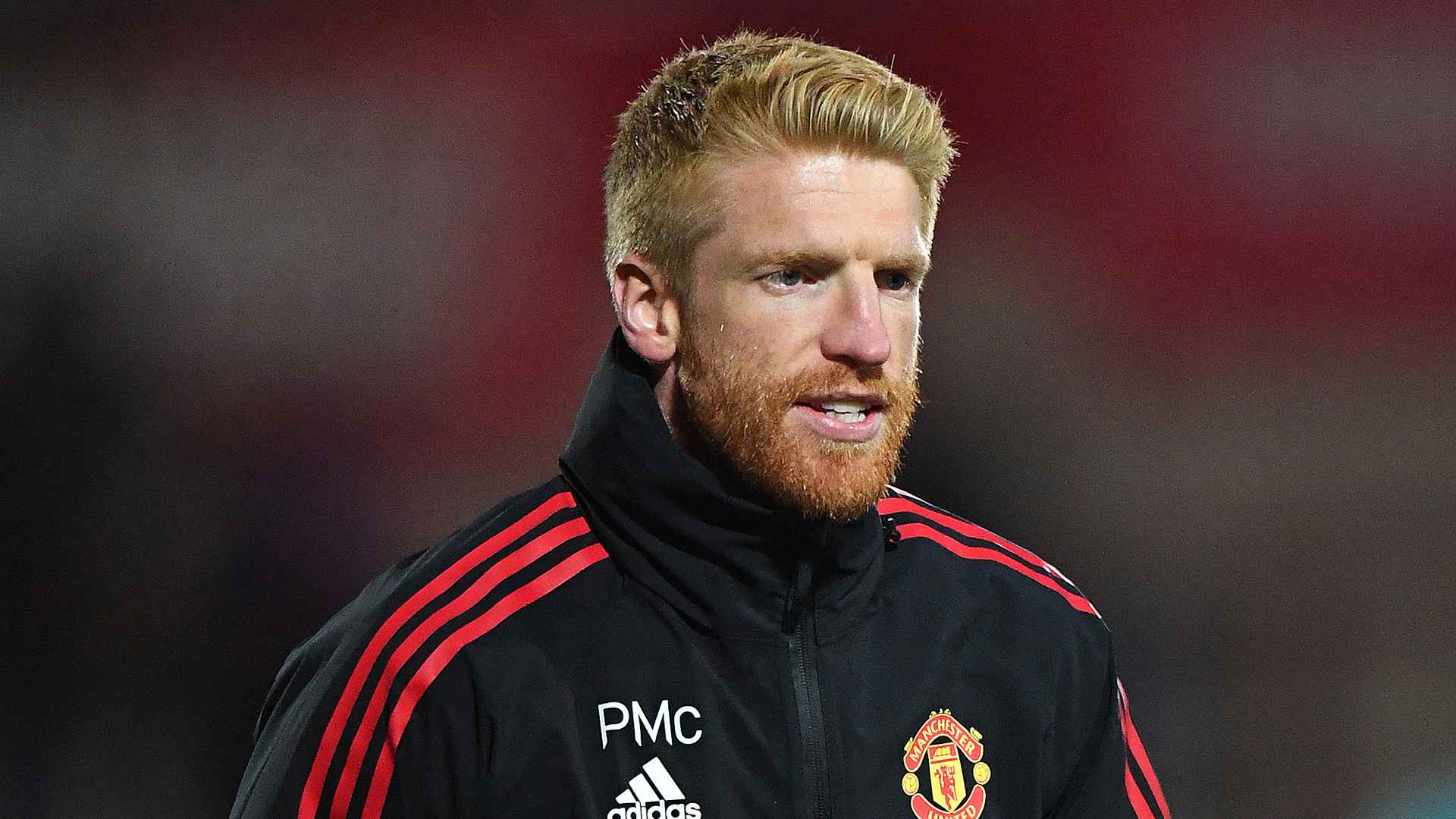 The former United player fills the position vacated by fellow ex-Red John O'Shea, who is now part of the Irish senior team backroom staff.
Upon taking up this role, McShane said: "I can't wait to get started with the Under-21s.
"I played for Ireland in the youth ranks from the age of 14 before going on to play senior level, so for me it is about passing on the experience I had as a player with the aim to help develop the next generation. I'm looking forward to it.