Yalla Shoot News
Yalla Shoot :Man City fans faced 'problems' at Champions League final, Uefa president accepts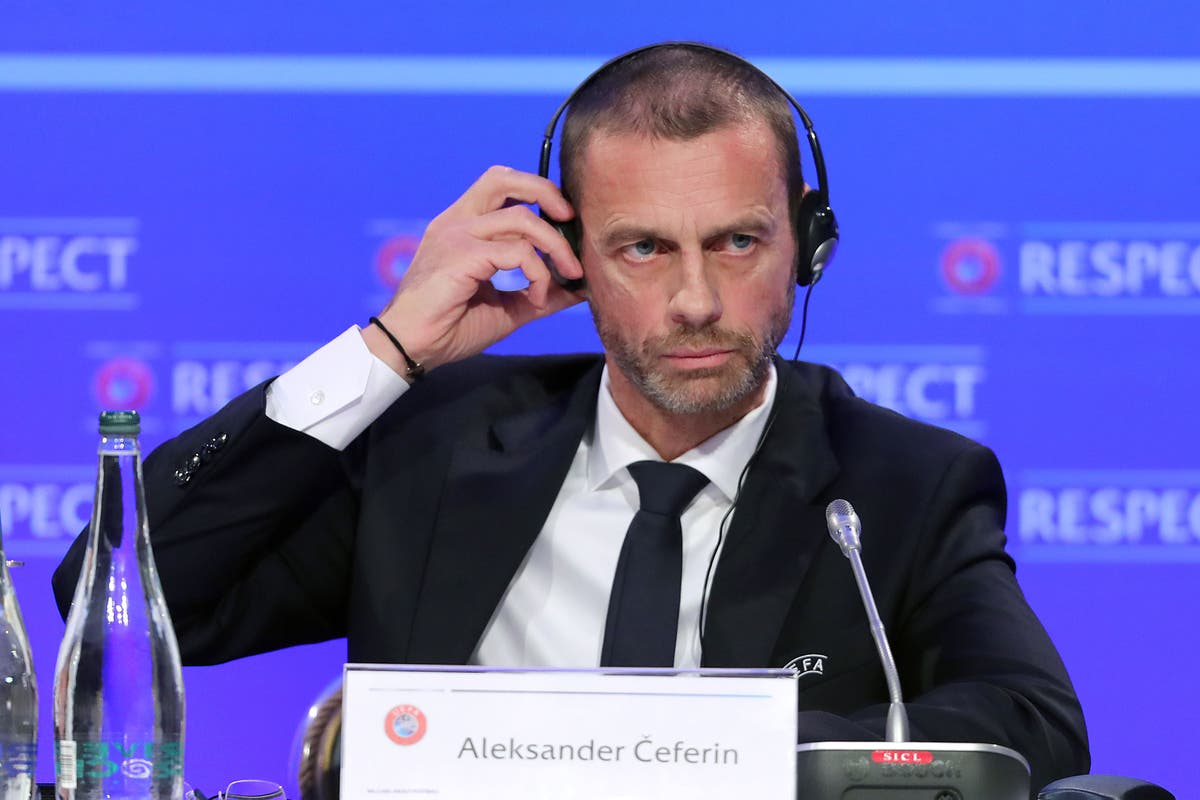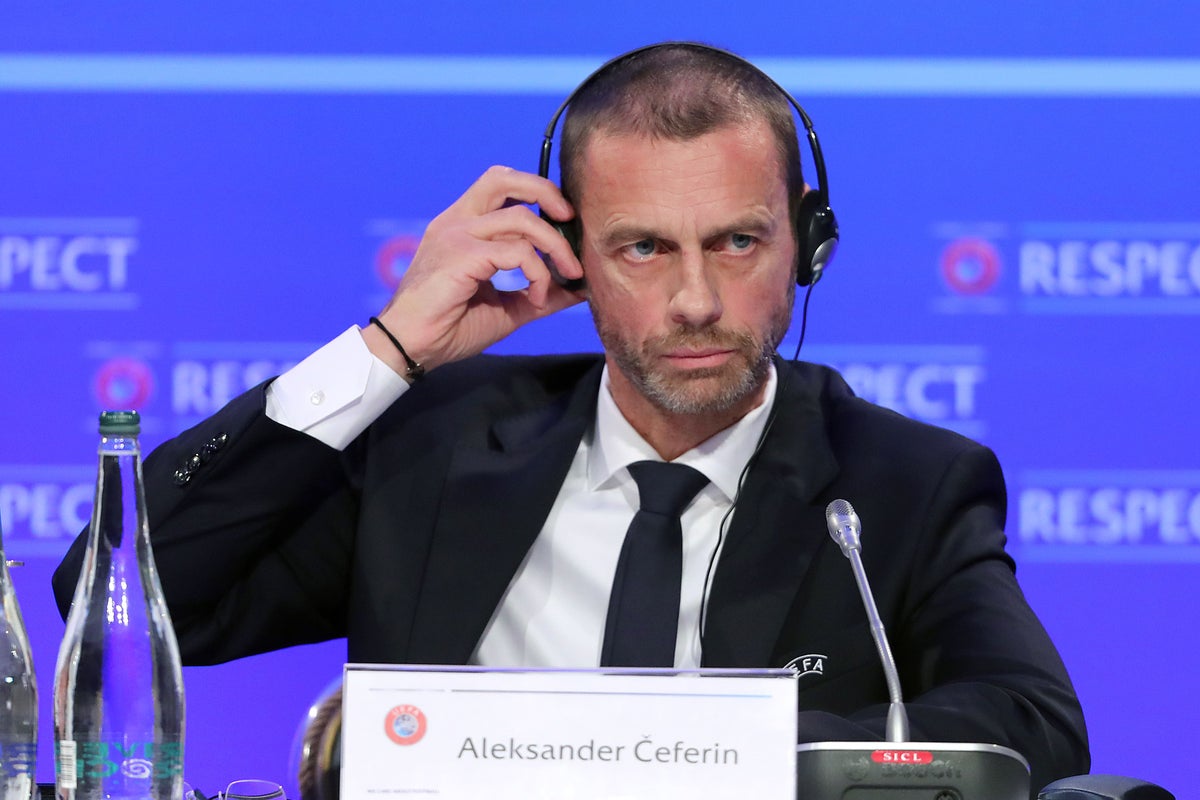 Uefa president Aleksander Ceferin has admitted "not everything was perfect" for supporters at the Champions League final in Istanbul.
Manchester City supporters reported issues with transport to the out-of-town Ataturk Stadium for the showpiece match on June 10 against Inter Milan, as well as a lack of toilets and limited access to water.
Football Supporters Europe is gathering fan accounts from Istanbul in order to compile a report to present to Uefa.
Ceferin, speaking at the European Football Fans Congress in Manchester, said this year's men's and women's club competition finals "proved Uefa had learned from past mistakes", but he added: "We're well aware that in Istanbul not everything was perfect and I'm certainly not playing down the problems encountered by some.
"But let us continue working together to improve what we can improve. I'm thinking in particular of transport links, to better understanding the hosting of disabled supporters and access to water and toilets for everyone.
"I can assure you that next year's Champions League final at Wembley and Euro 2024 in Germany will be a unique experience for fans."
Close to the start of his address, Ceferin referenced the extremely serious issues which faced Liverpool fans in particular at the 2022 Champions League final in Paris.
An independent report into the chaos at the match in the French capital found Uefa bore "primary responsibility" for what almost became "a mass fatality catastrophe".
Ceferin said: "Given what some of you experience recently, I would understand if I got a cold reception.
"I also came here to say sorry. We would love to erase events that happened last year. Everyone welcomed the decision to move the Champions League final from St Petersburg to Paris and we know what happened.
"Good intentions are often not enough, we know that and we are sorry for that.
"I think we should roll up our sleeves and ensure that attending a football match remains a unique and unforgettable experience for everyone."
Ceferin said he had also come to ask a favour of supporters.
"Our relationship cannot be one-sided," the Slovenian said.
He said Uefa needed help to get rid of the "idiots" who "hide in the ground" and behave abusively.
"Let's work together to put our house in order and ban from stadiums anyone who comes to a stadium not for the love of football, but with hatred for others," he said.
Ceferin again thanked fans for their crucial role in causing the collapse of the European Super League in 2021.
"You were not just the 12th man, you were the first name on the team sheet for a match that lasted not 90 minutes, but 48 hours," he added.
"You saved football, and for that football lovers will be grateful forever."
Ceferin also said fan pressure – along with lobbying from Europe's domestic leagues – had been key in limiting the expansion of the Champions League's new league phase from 2024-25 to eight matches instead of 10. He said the move had cost clubs "hundreds of millions of euros" but said Uefa was sticking with it because "it is the right thing to do".