Yalla Shoot News
Yalla Shoot :Jeremy Doku: Meet Man City's new roadrunner who took Mbappe's breath away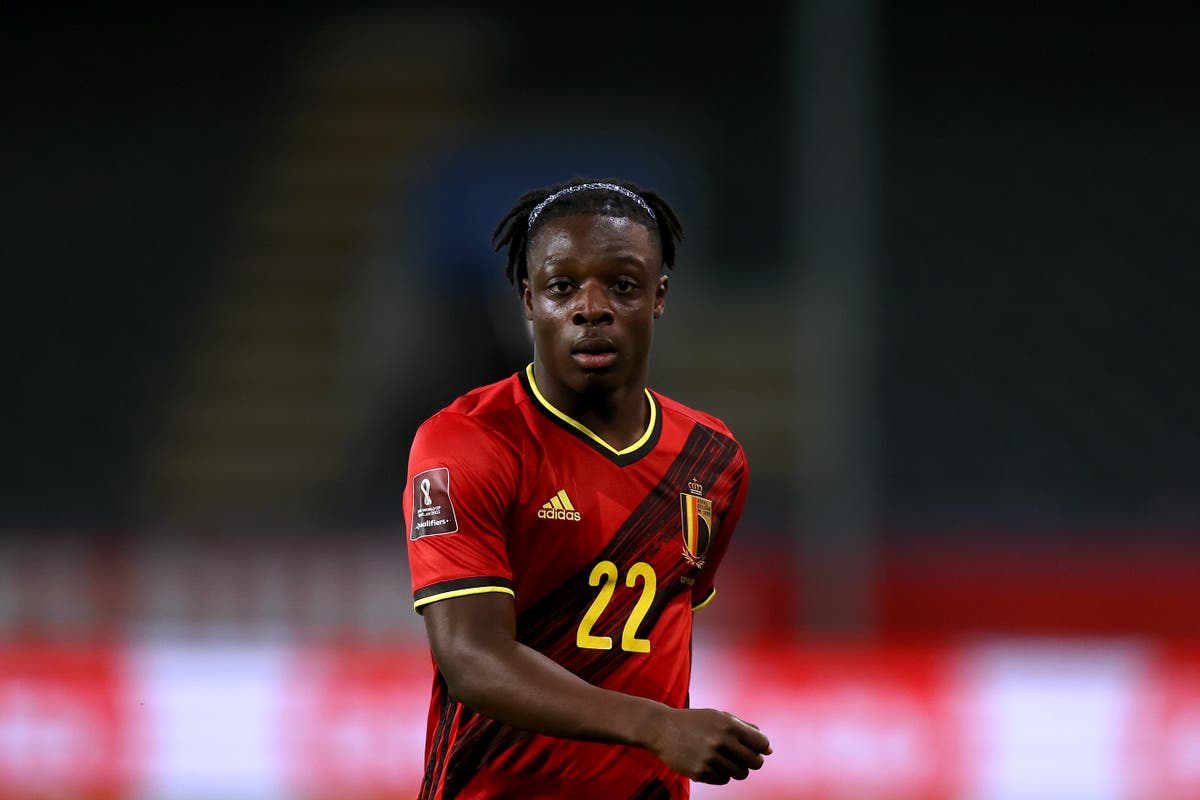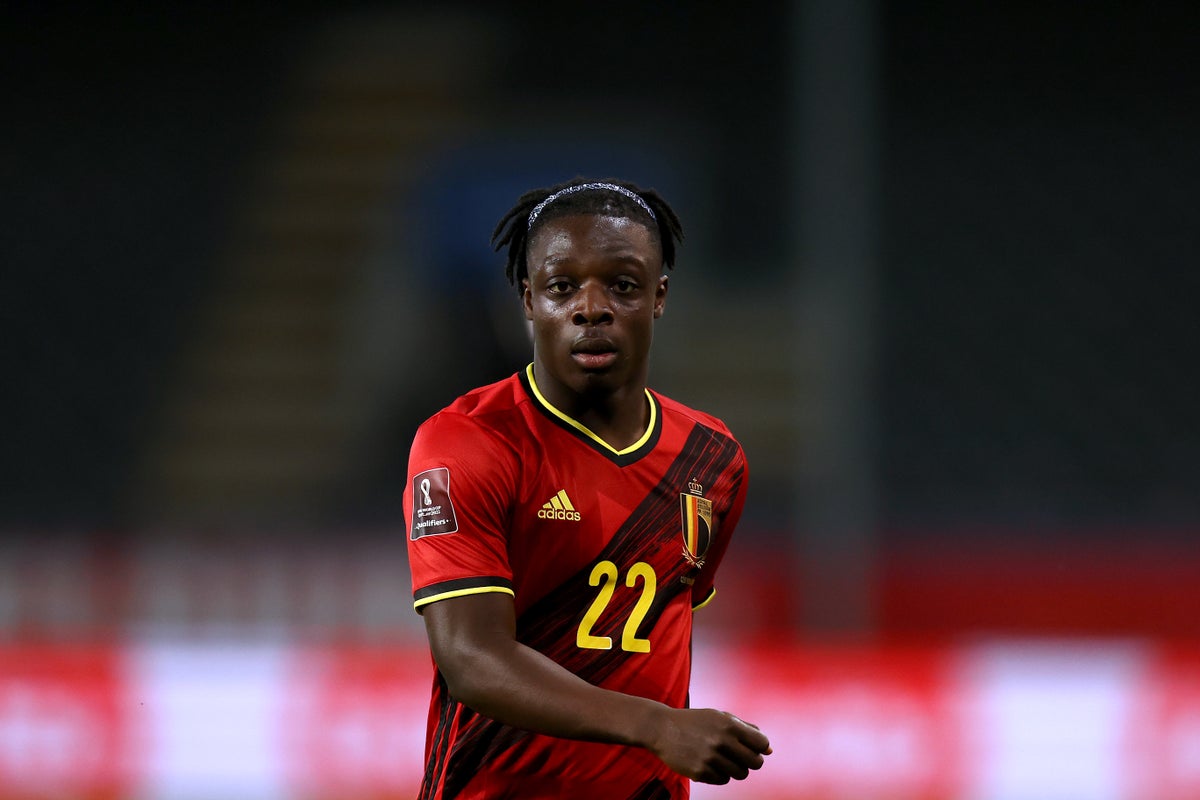 Some bad news for Kyle Walker. Manchester City's oldest player, the third-choice goalkeeper Scott Carson excepted, has age-defying speed and prides himself on his pace. And yet there may come a point in the near future when he finds himself only the second quickest player on their right flank. Jeremy Doku's acceleration impressed even Kylian Mbappe – "I have never seen someone develop so much strength from a standstill as him," football's answer to Usain Bolt said in 2021 – and his arrival in England might not be welcomed by opposing full-backs who are not as fast as Walker.
If the Rennes winger signs as immediate replacement for Riyad Mahrez, in a sense he is more of a belated successor to Leroy Sane: the sprinter, the roadrunner with the scorched earth policy. And part of the intrigue behind his £55m deal is because, in various ways, Doku is the antithesis of a Pep Guardiola winger; certainly of a recent Guardiola winger.
Think of Mahrez, Jack Grealish and Bernardo Silva and a common denominator is a midfielder's skillset, a capacity to retain possession, often while cutting infield. In contrast, Doku is likelier to run forwards, often at a rate of knots, taking on defenders.
He averaged more than 10 dribbles per 90 minutes last season. He had the most successful take-ons in Ligue 1 in 2020-21 and the second most last season, behind only Lionel Messi (and third only in the five major European leagues, in a table topped by Vinicius Junior). If the sense is that Grealish has been a more restrained player at City, exhibiting more positional discipline, running wild and free less often than at Aston Villa, Doku can be a spectacular solo artist. Perhaps the pick of his goals for Rennes was a burst from his own half against Ajaccio, taking him past three defenders. It was the sort that City rarely score these days but also one they rarely try to.
And Doku invites comparisons with Allan Saint-Maximin and Adama Traore, two great entertainers and crowd-pleasers with the ability to torment defenders with electric surges but who can lack productivity. Doku's goalscoring return – six in 37 games for Anderlecht, 12 in 92 for Rennes – is mediocre and emulating Sane, who scored 14 and 16 in successive seasons for City, or Mahrez, who got 24 and 15 in his last two campaigns, would require a dramatic improvement. Yet while he only registered two assists in Ligue 1 last season, his expected assists per 90 minutes was the joint fourth best in the division – his teammates missed too many of the chances he created.
Nevertheless, he has the feel of a project player for Guardiola: it is easy to imagine melodramatic, if rather incomprehensible, gestures from the touchline if Doku is so busy on solo runs that he fails to pick out colleagues. But that speed and ability to commit several opponents comes with a capacity to mean other City players will be free; the key then will be the decision-making of when to pass and who to find. Certainly Doku is young enough to learn: a prodigy at still just 21.
He has been touted for the top for years. Doku's father suggested that, on a visit to Liverpool, Jurgen Klopp saw his son as a successor to Sadio Mane. He has been on many shortlists, scouted by everyone. That Rennes paid a club record €26m (£22m) for a teenager seemed designed with resale value in mind and, while he did not realise his potential with them, they will pocket a healthy profit with a £55m sale.
At international level, Roberto Martinez first capped him for Belgium at 18 but, while Doku excelled in the Euro 2020 quarter-final exit to Italy, he was given just 18 minutes in last year's World Cup. With Eden Hazard in international retirement, he could take over from one of his country's golden generation.
For City, he might add another dimension or look a Plan B. His counter-attacking menace may be less relevant when teams defend deep against the treble winners, as they often do: perhaps, though, it could make him more useful against more ambitious opponents, who are often the better sides.
Or perhaps he suggests another shift in their style of play. Guardiola used false nines but then got a towering, prolific centre-forward in Erling Haaland. His full-backs were often midfielders by trade until he started playing centre-backs there recently. His wingers often had certain similarities with midfielders – in the cases of Silva, Grealish and Phil Foden, they have spent much of their careers infield – but Doku is more dribbler than distributor, more touchline sprinter than tiki-taka passer. And, before he even gets on the pitch, his training-ground contests with Walker could be well worth watching.