Yalla Shoot News
Yalla Shoot :How Man Utd fans reacted to comeback win over Nottingham Forest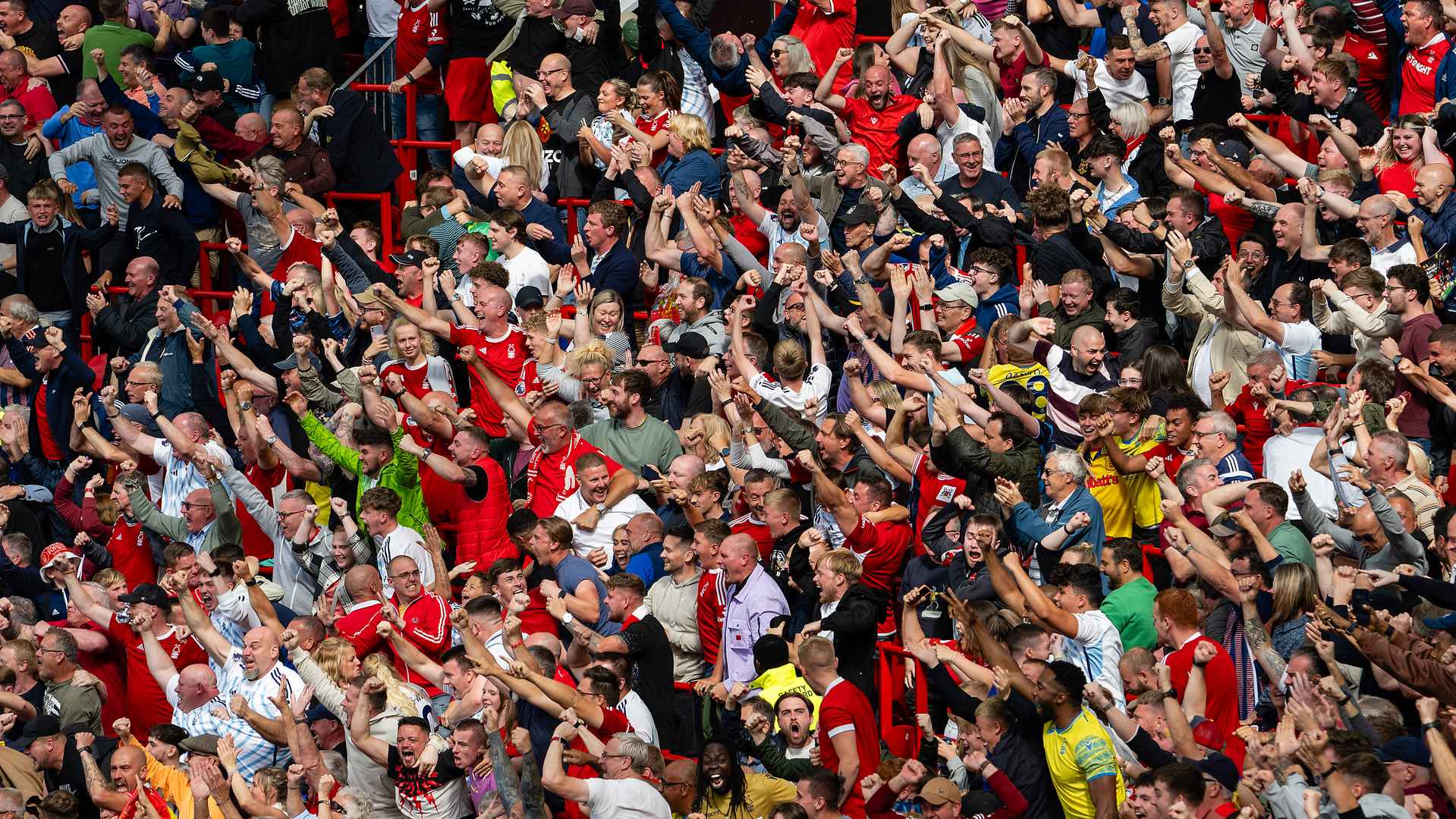 Rapturous cheers greeted our players at full-time and those celebrations continued on social media, where United fans shared their praise for the Reds' triumphant recovery. Read the best of them below:
Bockarie Destiny Lahai: "This is the Manchester United that has always captured my heart. Bruno Fernandes, an absolute standout player, continues to amaze!"
Chidiebere Rex: "Good fighting spirit. Bruno was magnificent. He's indeed our Captain."
The Khang: "Wan-Bissaka has transformed into an incredible player"
Sophy Greatness: "This is the Manchester United that I used to know"
Psal US: "When your team win, how they do it doesn't matter."
Magdalene Sugerlene Konneh: "We are happy with the result. It was a great comeback. Bruno and Wan Bissaka were exceptional. They gave their all to ensure we won this match. United forever"
Elphas K. Makokha: "Our captain couldn't just give up!
Nakeisha Hearty: "Resilience!!!!"