Yalla Shoot News
Yalla Shoot :Everton fans get their wish as club 'sack the board'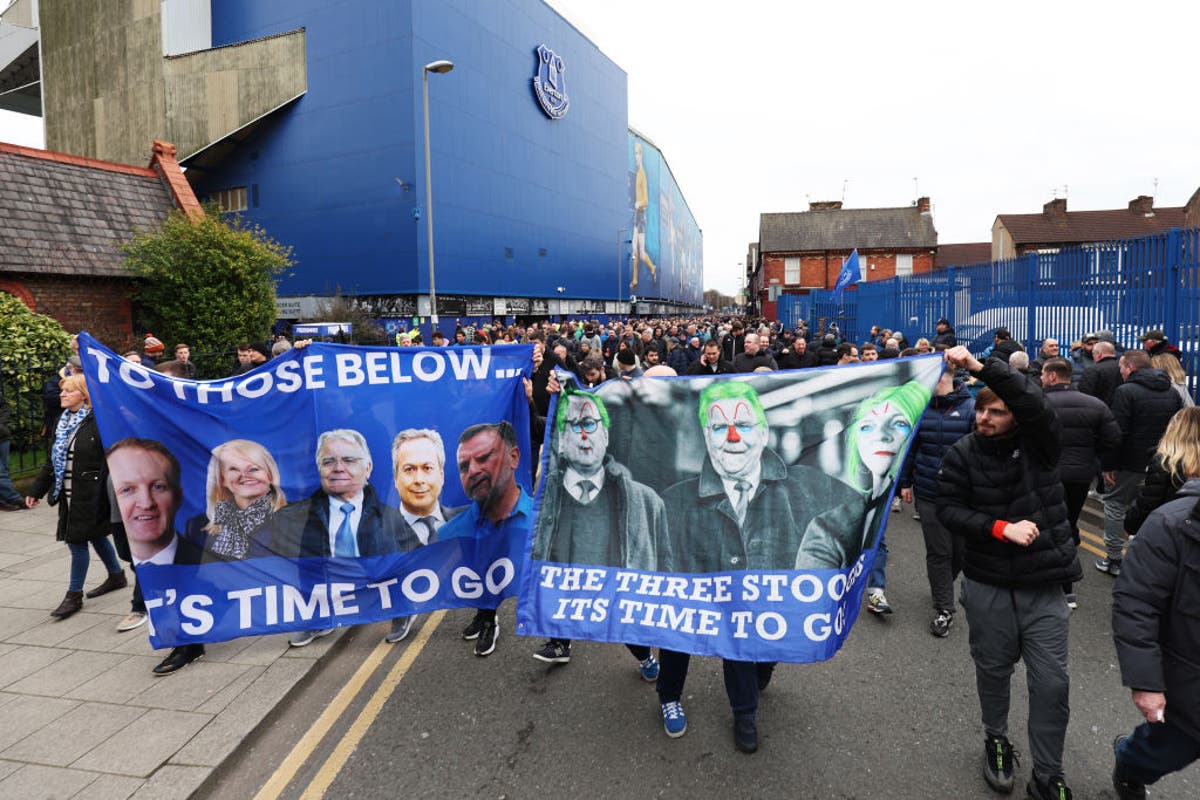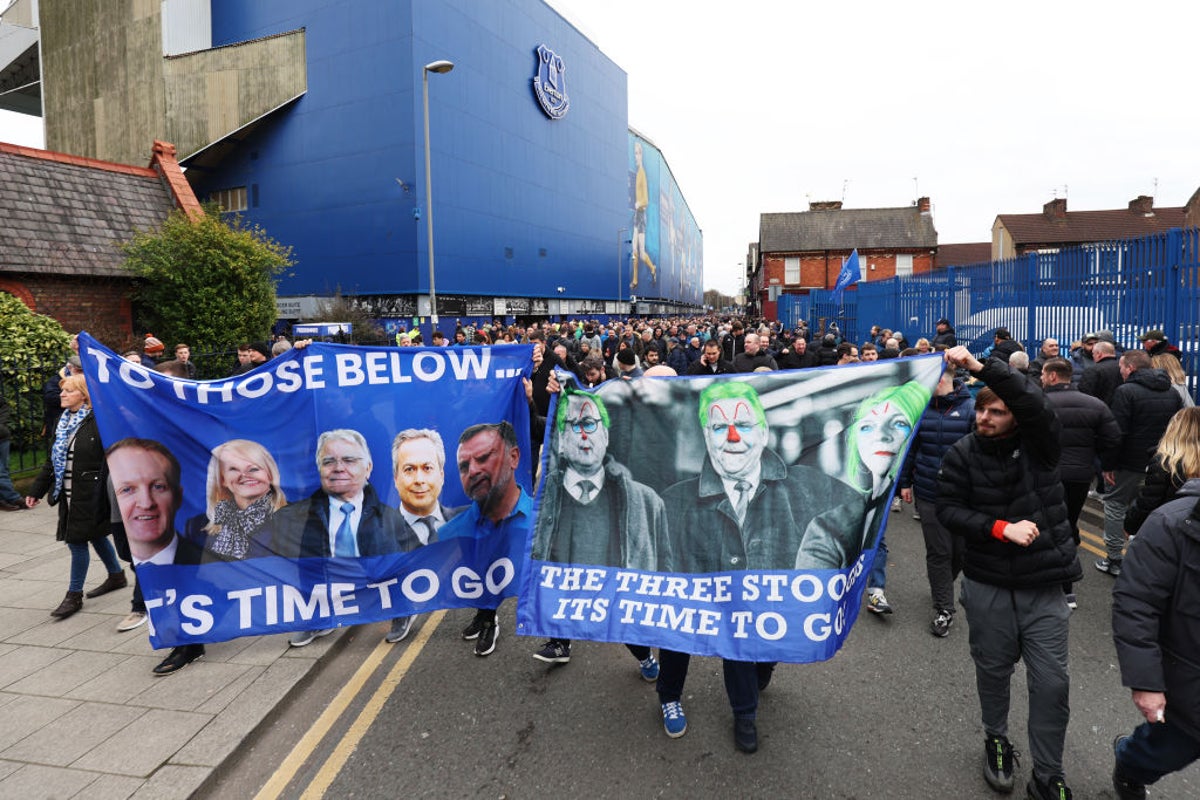 Everton have begun overhauling their board by announcing a trio of departures led by chief executive Denise Barrett-Baxendale, with the future of chairman Bill Kenwright set to be addressed in the next 48 hours.
Barrett-Baxendale, chief finance and strategy officer Grant Ingles and non-executive director Graeme Sharp – who is also the club's record post-war goalscorer – have left their roles a fortnight after the club escaped relegation from the Premier League on the final day of the season.
Everton will announce their interim replacements, along with a decision on the future of Kenwright, this week.
Along with Kenwright, the three directors had been prevented from attending matches at Goodison Park since mid-January because of fan opposition that entailed "threats to safety and security". Supporters chanted "sack the board" at every game, including after the club's Premier League survival was ensured.
"The outgoing directors have worked tirelessly over recent months to assist with the preparation for a transition to a new board," an Everton statement read.
"The club is very appreciative of this generous accommodation, which is both characteristic of them and entirely in the spirit of the best values of our club."
Everton have cumulative losses of more than £430m and the exit of the directors was seen as inevitable with American investors MSP Sports Capital in talks about investment to fund the new stadium but the possibility of a full takeover also on the table.
"We have all been fully committed during our time here and are disappointed to have made the decision to leave Everton," a statement from the three directors read.
"We have worked tirelessly alongside our chairman in what has been a challenging period to deliver some of the most significant projects in Everton's history – projects that will safeguard and sustain the commercial future of the club for generations to come.
"It has been an honour and a privilege to serve as directors. We would like to thank everyone who has supported us during our time here. We wish the club we have loved to serve every success in the future."