Yalla Shoot News
Yalla Shoot :England vs France saw massive online abuse spike during World Cup, says FIFA report countering hate speech | Football News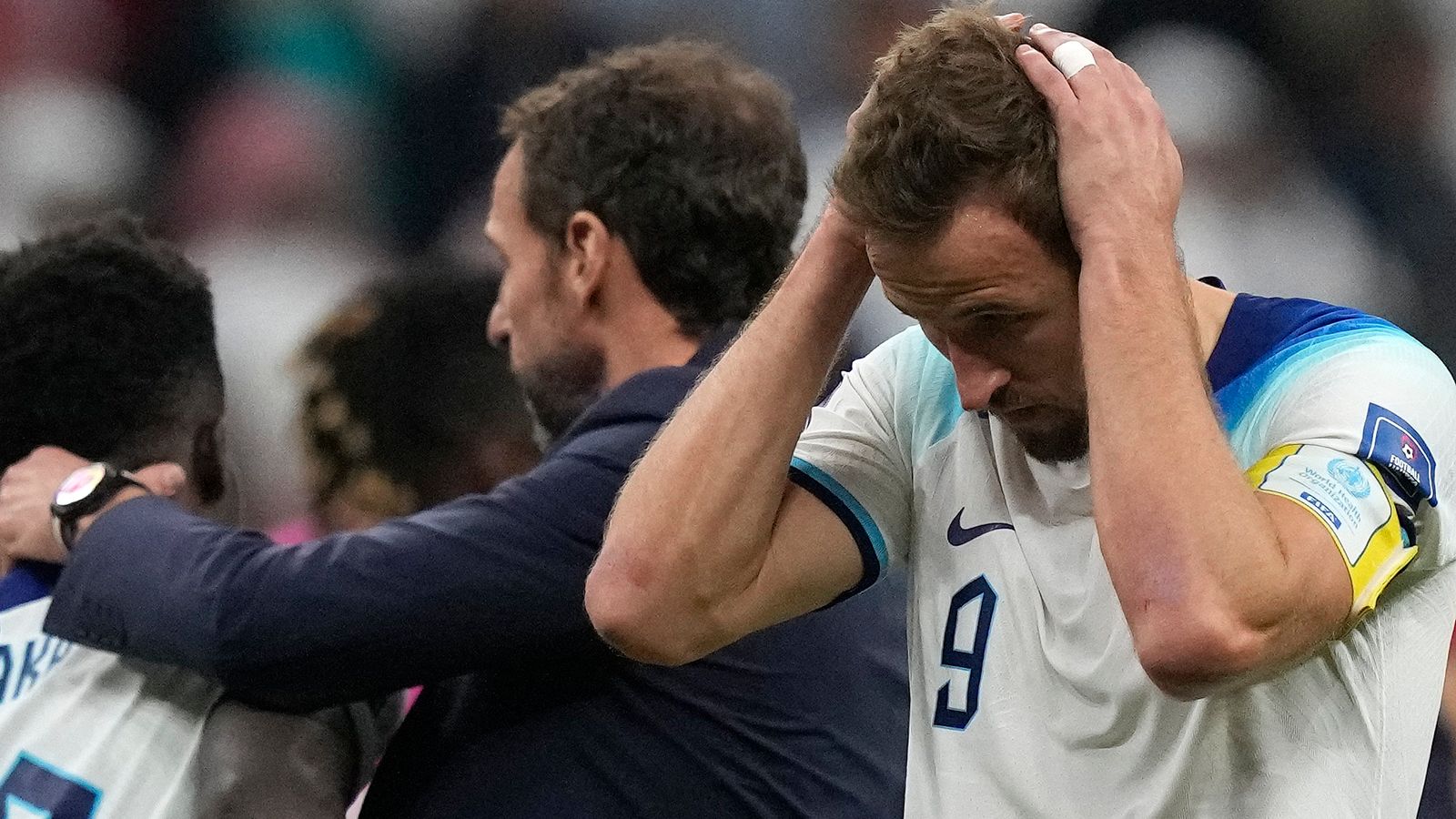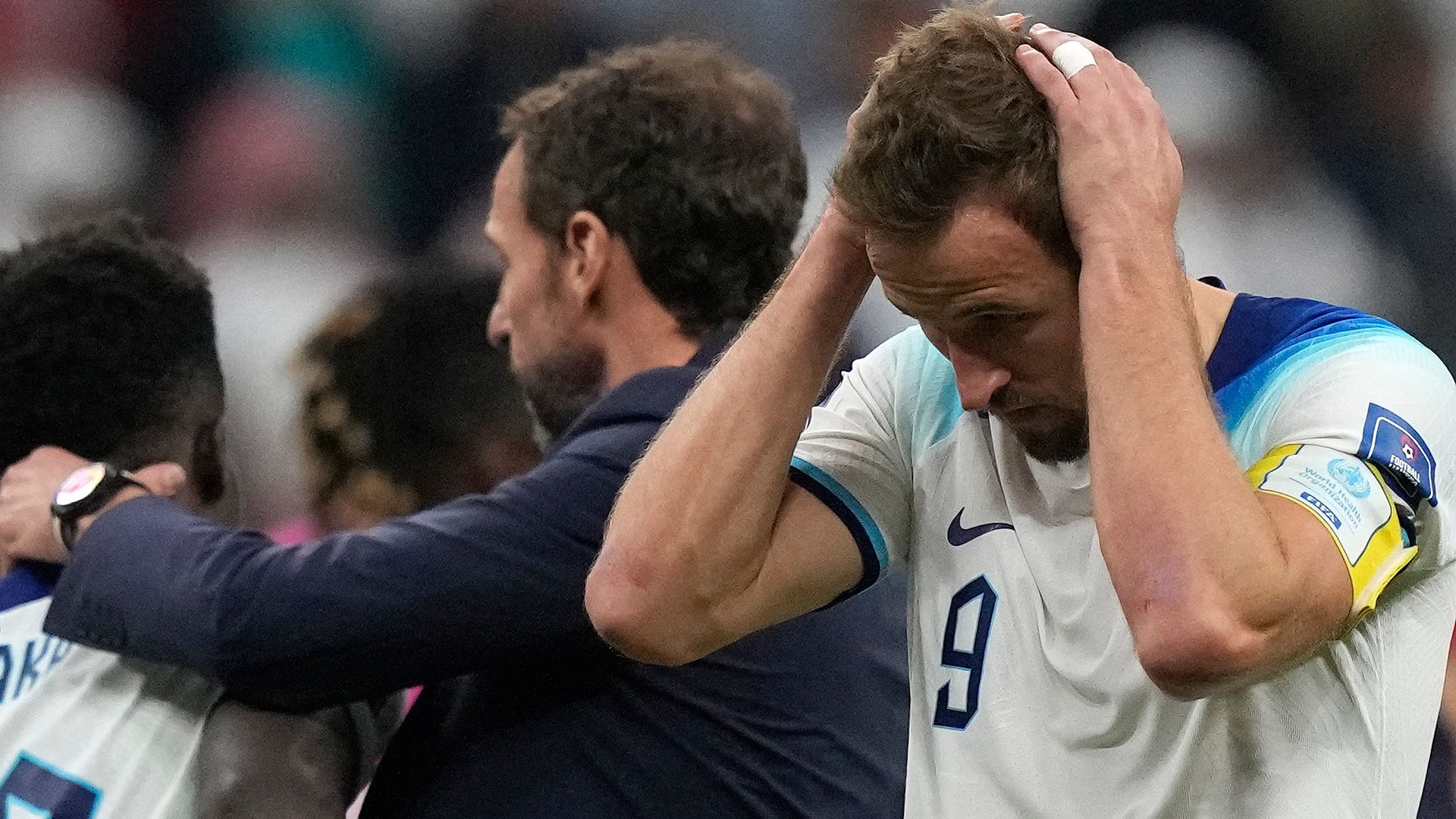 England's World Cup quarter-final with France saw the largest spike in online abuse targeting players of the entire tournament, according to a FIFA-commissioned report.
The report, which looked into the competition held last November and December, identified more than 19,000 abusive posts across Facebook, Instagram, Twitter, TikTok and YouTube, as well as almost 290,000 comments which were automatically hidden by algorithms on the platforms.
June 18 is United Nations International Day for Countering Hate Speech, the same day as the report's release. Research for its publication studied more than 20 million posts and comments were scanned across the five platforms, with the 19,636 inflammatory findings reported straight to the relevant social media companies. More than 13,000 of those were to Twitter, and a further 5,300 to Instagram.
In its overall analysis, FIFA found 13 per cent of the monitored hateful posts related to sexism, 17 per cent to sexual comments, 12 per cent to homophobia and 26 per cent to general abuse.
More than 300 people who made abusive, discriminatory, or threatening posts or comments during the tournament have been verifiably identified – and FIFA has also shared its details with the authorities in their relative countries. During the England vs France game specifically, 38 per cent of inflammatory comments came from Europe, and 36 per cent from South America.
Ahead of the World Cup FIFA partnered with FIFPRO, the worldwide players' union, to create the Social Media Protection Service (SMPS), which compromises a package of tools specifically designed to protect players during FIFA-branded tournaments.
That service removed a total of 286,895 comments from players' social media during the World Cup last year, hiding them from both the participants and their followers.
The same approach is being used during the upcoming Women's World Cup, with all countries and players offered the opportunity to use the SMPS during the tournament in Australia and New Zealand.
FIFA president Gianni Infantino said of the report's findings: "Discrimination is a criminal act. With the help of this tool, we are identifying the perpetrators and we are reporting them to the authorities so that they are punished for their actions.
"We also expect the social media platforms to accept their responsibilities and to support us in the fight against all forms of discrimination. Our position is clear: we say no to discrimination."