Yalla Shoot News
Yalla Shoot :England: U21 captain Taylor Harwood-Bellis says Lee Carsley's side deserve to win European Championships | Football News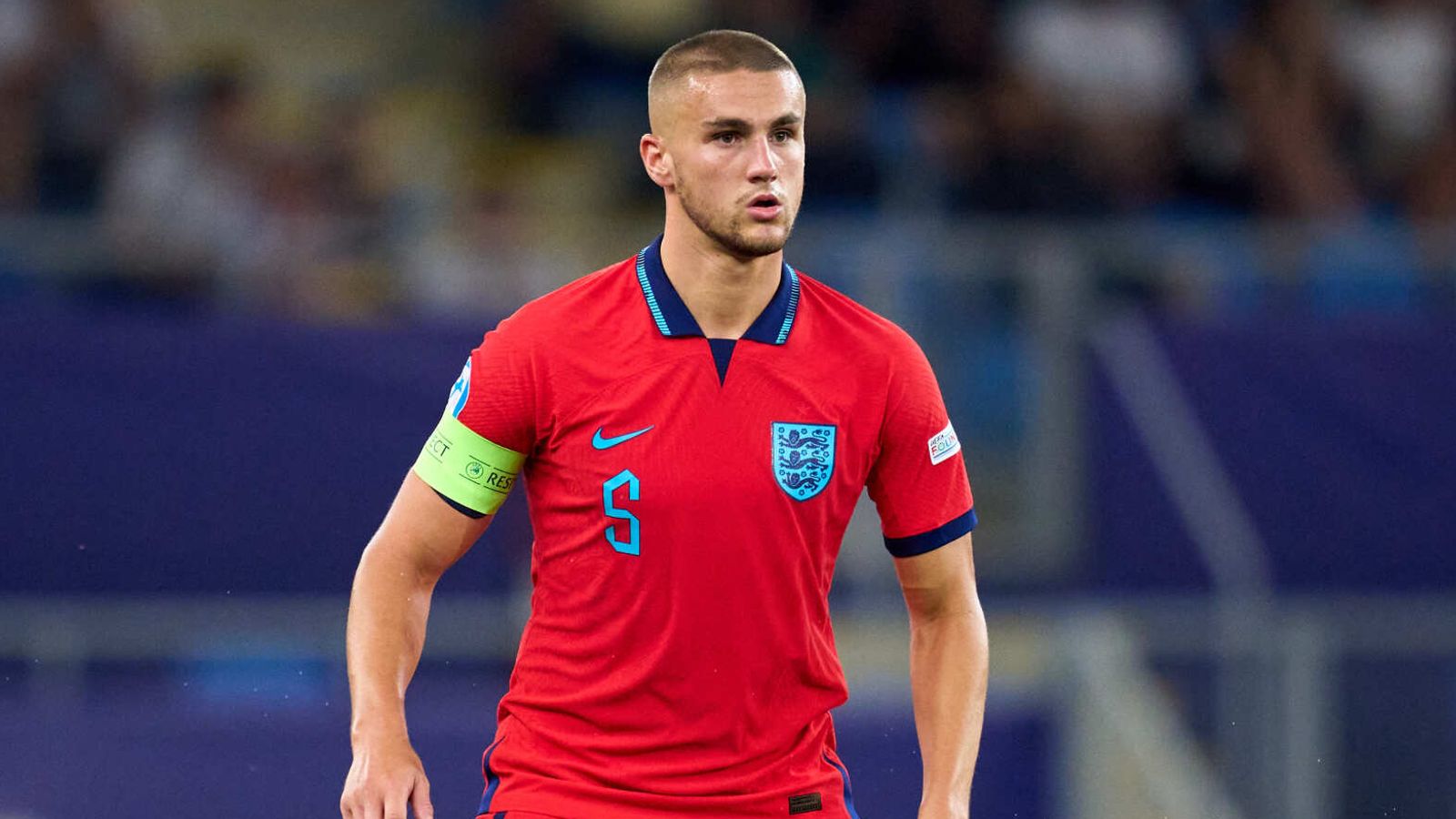 England U21 captain Taylor Harwood-Bellis will head into Saturday's European Championship final convinced his side deserve to emerge with the trophy.
Lee Carsley's team face Spain at the Batumi Arena in Georgia on Saturday determined to deny their opponents a record sixth title after sailing into the showdown having won all five of their games – three of them at final venue – to date in the tournament without conceding a goal.
Manchester City defender Harwood-Bellis admits he has been dreaming of getting his hands on the silverware, but knows there is plenty to do before he and his team-mates can celebrate a first success in the competition since 1984.
Speaking at England's pre-match press conference, he said: "It's good to visualise yourself lifting the trophy, but there's a long way to go before that happens. At least 90 minutes.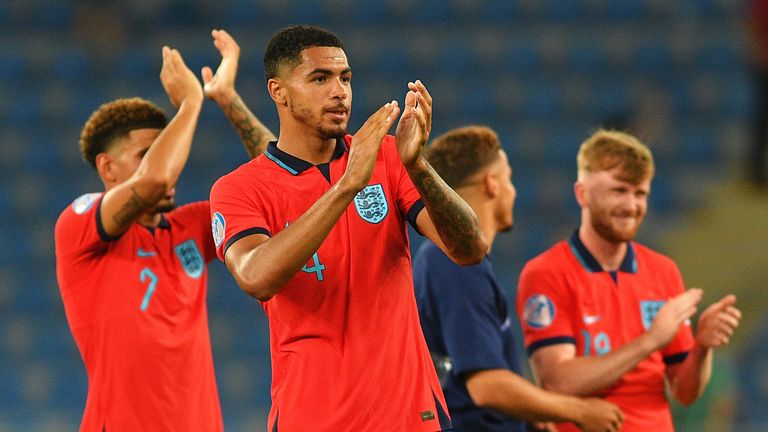 "It would be massive for us to win. We've put in so much work over the last two years, we've played at such a high level and I think the squad would deserve to lift the trophy."
England's progress in Georgia and Romania has been serene, topping Group C with successive 2-0 victories over Czech Republic, Israel and Germany before edging past Portugal in the last eight and dispatching the Israelis for a second time in the semi-finals.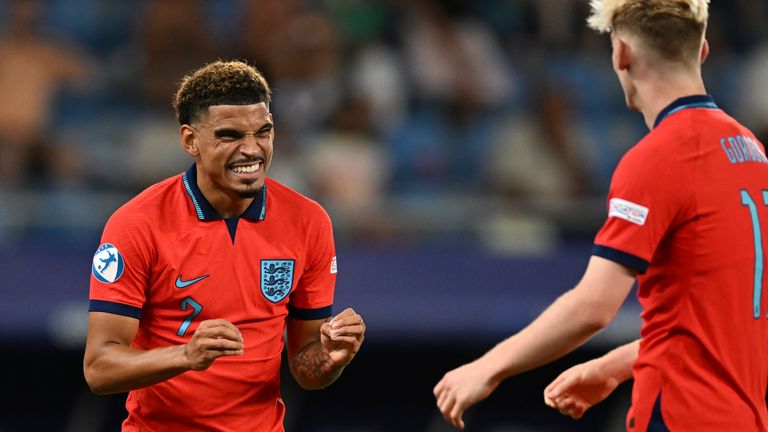 Spain, who last lifted the trophy in 2019, are likely to provide a much sterner test, although Carsley believes there is more to come from his side.
He said: "We were ranking sixth coming into the tournament, so getting to the final is a big achievement. I felt getting out of the group was a good achievement. But I think this team has another two or three levels to go.
"Since coming into the knockout stages, we know we only have one chance. Someone is going to win tomorrow. I expect us to be under pressure, but the players know that too, and I know they will react in the right way.
"We've watched Spain a lot. They're a great team. My players have played brilliantly this tournament, and now they have a chance to show everyone back home they are potential new senior internationals."
Spain captain Abel Ruiz, like coach Santi Denia and team-mates Antonio Blanco, Sergio Gomez, Juan Miranda, are looking to complete a treble after winning the U17s European Championship in 2017 – they beat an England team including Phil Foden and Jadon Sancho on penalties in the final – and the U19s edition two years later.
Ruiz said: "We know England well – there are one or two of them who played against us at U17s level.
"We expect a keenly contested game. They have kept plenty of clean sheets. We know we have to do really well to be able to score against them and take the trophy."
Denia added: "We have to try and play the perfect game. We need to be as near to that as possible to beat England. It's difficult, but that's what we need to do."