Yalla Shoot News
Yalla Shoot :Edwin van der Sar, Former Manchester United Goalkeeper, Hospitalized with Brain Bleed | News, Scores, Highlights, Stats, and Rumors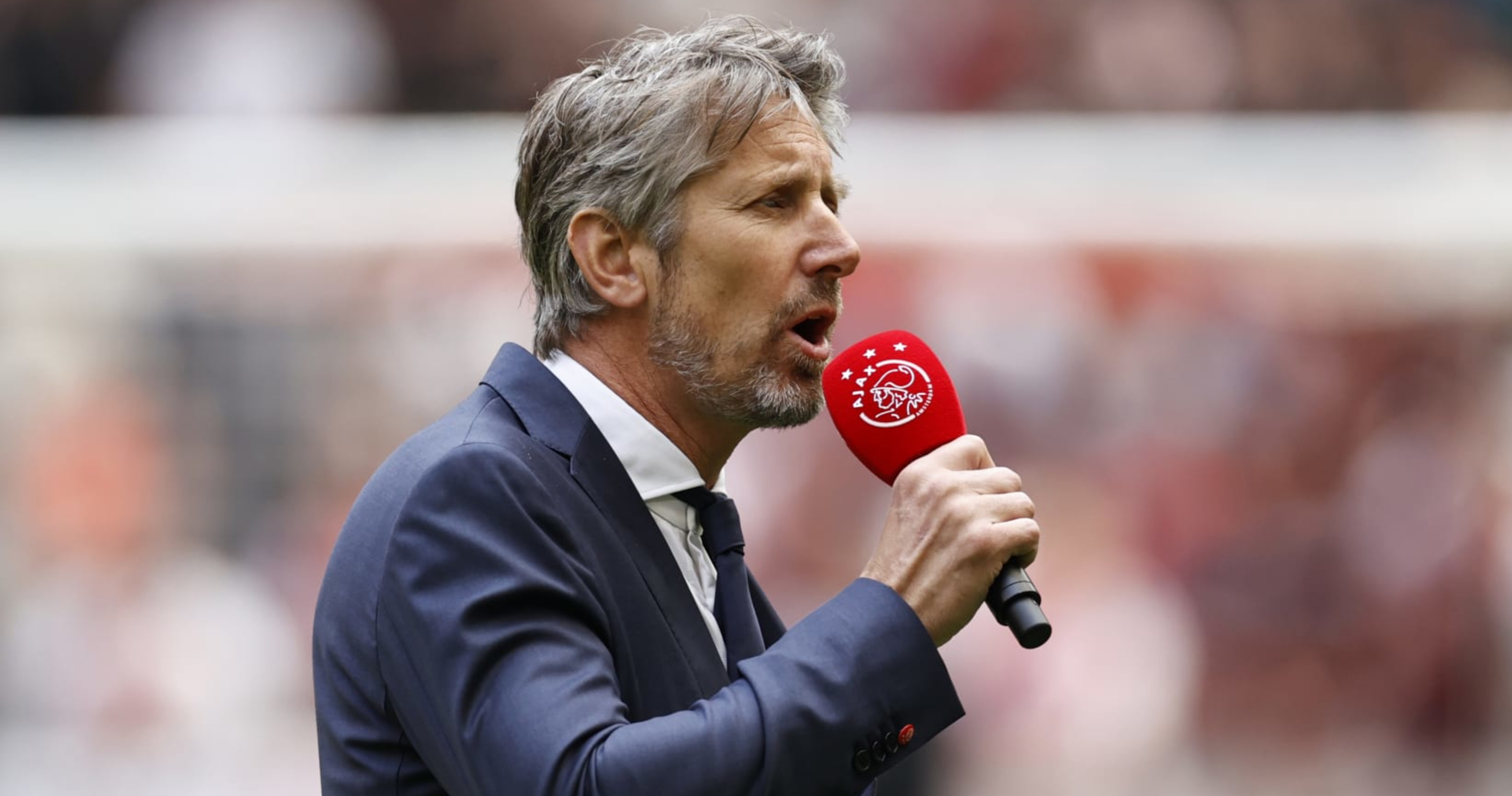 ANP via Getty Images
Former Manchester United, Ajax, Juventus and Fulham goalkeeper Edwin van der Sar was hospitalized with a brain bleed.
Ajax, which was van der Sar's first professional team, announced the news Friday and noted that the Dutchman is in stable condition in the intensive care unit:
AFC Ajax @AFCAjax

On Friday, Edwin van der Sar has had a bleeding around his brain. He's currently in hospital in the intensive care unit and is in a stable condition.<br><br>Once there is more concrete information, an update will follow.<br><br>Everyone at Ajax wishes Edwin a speedy recovery. We're thinking… <a href="https://t.co/M7jKs5TBB9″>pic.twitter.com/M7jKs5TBB9</a>
The 52-year-old played professionally for 21 seasons from 1990 to 2011 and appeared in 130 matches for the Netherlands national team from 1995 to 2008.
The bulk of van der Sar's success as a player occurred with Ajax and Manchester United, as he won multiple league titles and UEFA Champions League titles.
At Ajax, he won the Eredivisie four times and the UCL once, and he followed that with four English Premier League titles and one Champions League title at United as well.
Additionally, van der Sar was named the best goalkeeper in all of Europe twice, plus he was the Ajax and Fulham Player of the Year one time each.
At the conclusion of his playing career, van der Sar took on an executive role at Ajax, serving as marketing director from 2012 until his promotion to director general in 2016.
He remained in that position until May when he decided to step down, saying: "After nearly 11 years on the board, I'm exhausted. It doesn't feel good to have to make imminent decisions about the future of this beautiful club. Hence my decision to stop now."
While van der Sar's contract ran into 2025, he walked away early, ending a working relationship with Ajax of over two decades.