Yalla Shoot News
Yalla Shoot :Dele Alli: Sleeping pill addiction 'widespread' in football, says psychotherapist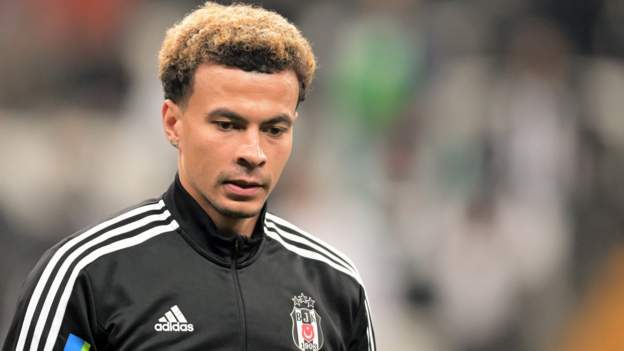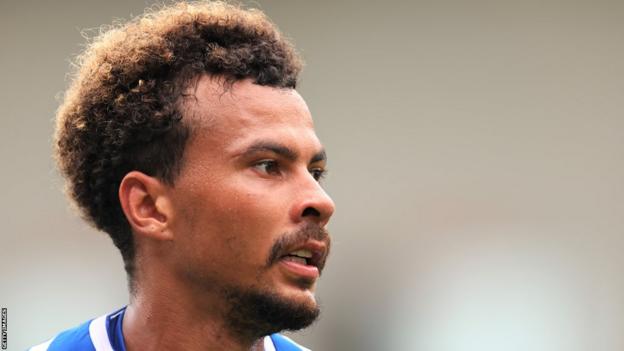 Addiction to sleeping pills in football is "much wider than people realise", according to former Oxford United psychotherapist Gary Bloom.
Bloom was the first psychotherapist to work at an English club.
Former Liverpool goalkeeper Chris Kirkland agreed, saying, "Addiction is a massive problem in football."
During an emotional interview with The Overlap podcast, Dele talked about the abuse he suffered as a child before being adopted at 12.
And in talking about his own addiction to sleeping tablets, he added that misuse of the tablets was "something going around more than people realise in football".
"I was taking a lot," the 27-year-old said. "I don't want to get into numbers but it was definitely way too much and I had some scary moments."
Speaking to BBC World Service, former commentator Bloom, who left Oxford last year after five years in the role, outlined a link between maximising on-pitch performance and struggling to sleep.
"Addiction to sleeping tablets is widespread, much more than people realise," he said. "There is also widespread use of caffeine stimulants for matches.
"Players are pretty wired during games because they want to give themselves a legal buzz for when they are playing – but then they cannot get to sleep at night.
"They are therefore prescribed sleeping tablets and the cycle goes on."
Last summer, former Rotherham and Northampton defender Ryan Cresswell said addiction to the tablets left him "gripping on for dear life".
Bloom said more psychological support within clubs was required.
"Football clubs are only just waking up to the realisation that when people have off-field issues, these inevitably end up on the field," he said.
"In my opinion, more clubs should be employing psychotherapists who are able to mix and mingle freely with players and warn them of the consequences if they don't clean up their personal problems."
'Clubs need to do more'
In June 2022, Kirkland revealed details of his own 10-year addiction to painkillers.
He believes the onus is on clubs to provide much better support to players.
"My wife still does random drug tests on me," he told BBC Radio 5 Live. "Football clubs see their players day in day out and now they need to put things in place in and out of house.
"Addiction is massive in the game – whether that's gambling, alcohol or drugs.
"Hopefully Dele coming out will help others seek help to make big changes."
In response to Dele's interview, Dr Michael Bennett, the director of player wellbeing at the Professional Footballers' Association (PFA), said the union "regularly supports" members who have developed addictions, including to sleeping tablets.
"Even administered in small doses, prescription medications can be habit-forming," he added.
"If players are using sleeping tablets or any other prescription medication and are concerned that they may have developed a dependency, we encourage them to speak confidentially with the PFA and access the support we offer."
Kirkland added that society could be more forgiving and accepting of those struggling with addiction.
"Instead of hammering people and making them feel worse, why not offer to help?" he said. "We live in a culture where people think it's acceptable to heap more pressure and abuse on people, [especially those in] the public eye.
"I don't think that will go away but we could do more to prevent it."