Yalla Shoot News
Yalla Shoot :David Silva: Former Manchester City playmaker retires from football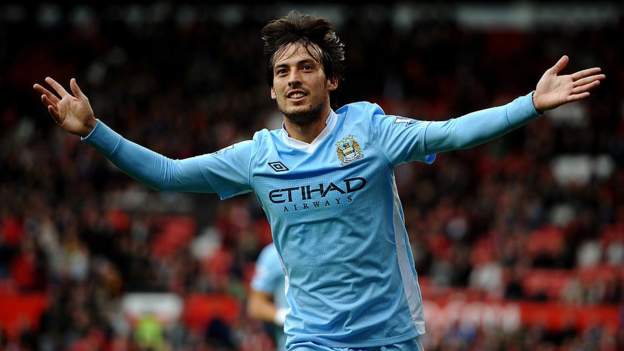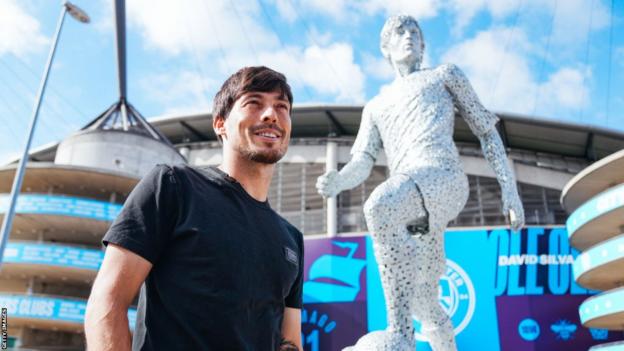 Former Manchester City playmaker David Silva has announced his retirement from football.
The 37-year-old Spanish great spent a highly successful decade at City and won four Premier League titles before joining Real Sociedad in 2020.
However, Silva suffered a serious knee injury during pre-season and has decided to call time on his 19-year playing career.
"Today is a sad day for me," Silva said on social media.
"Today it is time to say goodbye to what I have dedicated my whole life to. Today it is time to say goodbye to my colleagues, who are like family to me. I will miss you very much."
The former Spain international joined City from Valencia in 2010 and went on to make 436 appearances for the club, scoring 77 goals.
'Your magic will last forever'
A hugely popular player at City, with tremendous vision and attacking verve, a statue of Silva was unveiled outside the Etihad Stadium in 2021, standing alongside those of fellow club legends Vincent Kompany and Sergio Aguero.
In addition to the four Premier League titles, he also helped City win two FA Cups and five League Cups.
Silva retired from Spain duty in 2018, having won the 2010 World Cup and 2008 and 2012 European Championship titles.
Manchester City paid tribute to their former player on social media, saying: "What an incredible career. Wishing you all the best for the future, El Mago!"
Silva made 125 appearances for his country, scoring 35 goals, and a tribute was paid on the Spain national team's social media, stating: "Thank you for all the football you have given us. Your magic will last forever."