Yalla Shoot News
Yalla Shoot :David Gaskell awarded historic league-title medals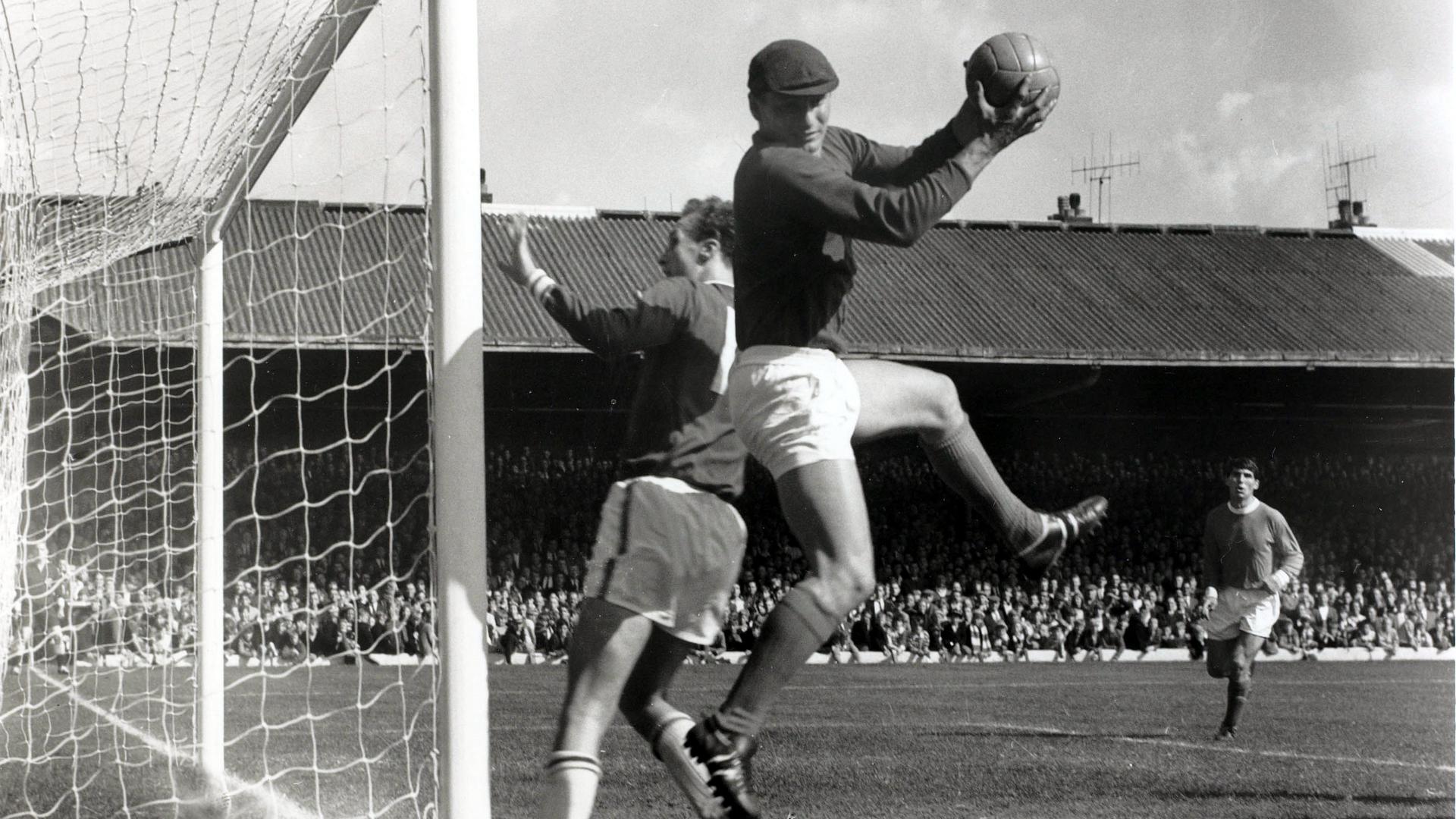 Richard Arnold, Manchester United chief executive, said: "We're delighted to have awarded these medals to David today in honour of his important contribution to two great title-winning teams, and we're looking forward to presenting more in the coming weeks.
"It's fantastic to see these players, who missed out on medals all those years ago, getting the recognition they deserve, and we appreciate the support of the EFL in making this possible."
Alex Stepney, who made 539 appearances over 12 years at United, said: "It was a real privilege to be here with David when he received his medals. Any team that wins a title, especially in those days when we played 42 League matches, requires a strong squad.
"Players like David, who provided great cover for me during his later years at the club, were crucial to our success."