Yalla Shoot News
Yalla Shoot :David de Gea confirms Manchester United exit with 'farewell message' to fans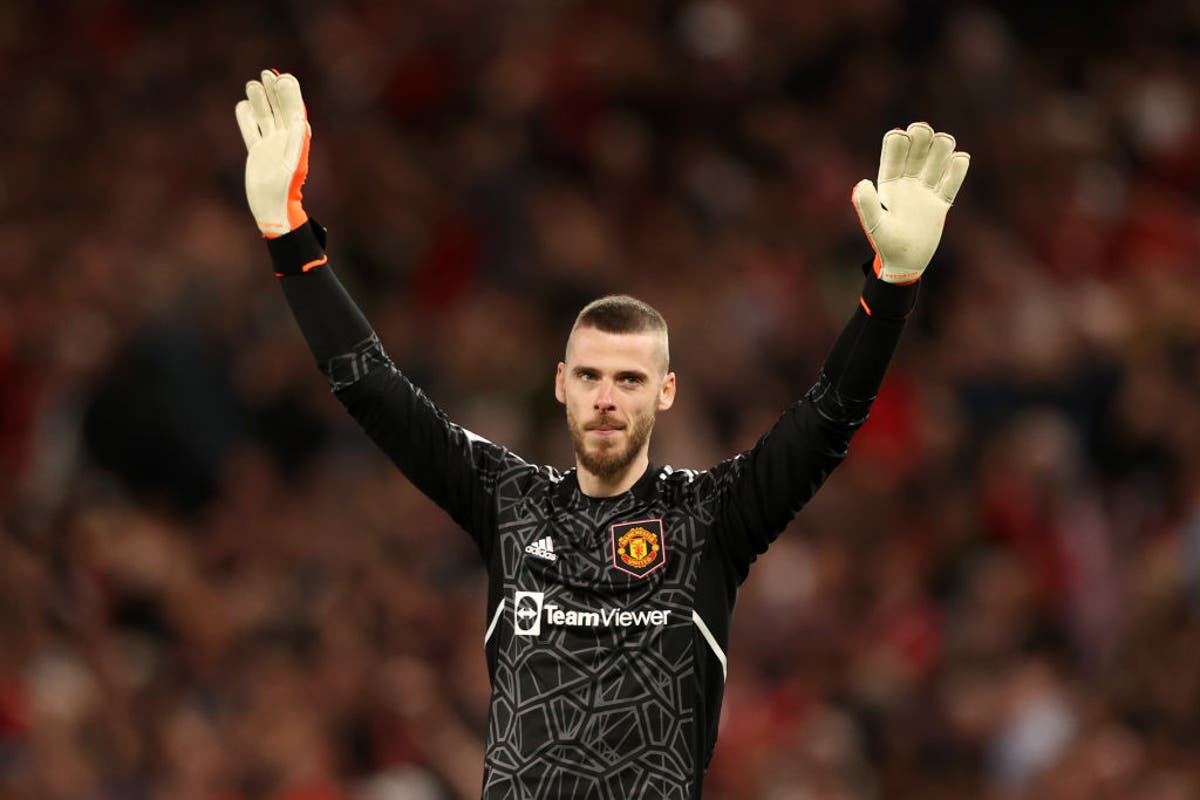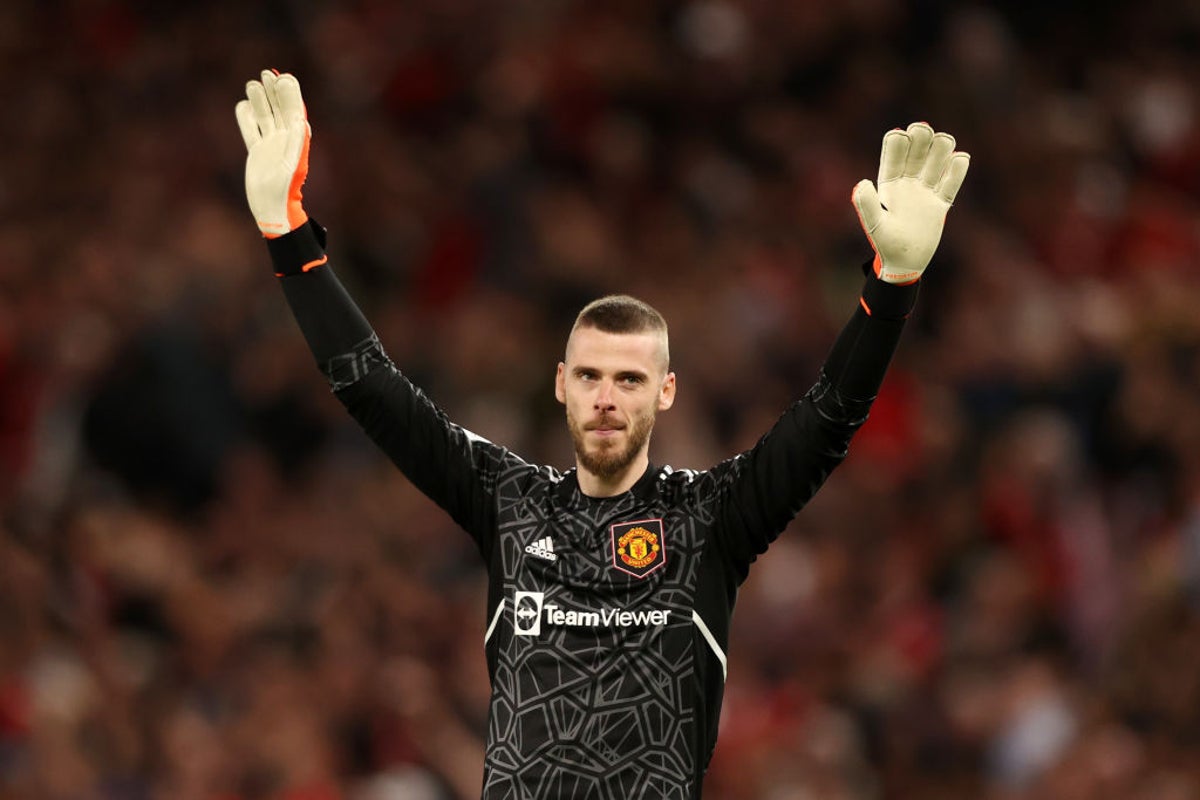 David de Gea has confirmed his departure from Manchester United, sending a message to supports on social media to thank them for an "unforgettable and successful period".
The 32-year-old was out of contract at the end of the 2022/23 season but was still in talks with the club over a potential extension to his stay.
However, reports indicate Inter Milan stopper Andre Onana is the club's main transfer target with a deal potentially taking place in the coming week, now that Mason Mount has been signed.
That – along with Dean Henderson returning from injury and a loan at Nottingham Forest – means there's no guaranteed spot for De Gea and the Spanish stopper will now embark on a new chapter in his career after well over a decade at Old Trafford.
Since signing from Atletico Madrid in 2011, De Gea has won one Premier League title, both domestic cups and the Uefa Europa League with United, as well as a host of individual awards from two Golden Gloves to being named in the PFA team of the year on five occasions.
A statement from him on Twitter, accompanied by a series of photos from his time at the club, said he took "incredible pride" in his time at United but it was the right moment to part.
" I just wanted to send this farewell message to all Manchester United supporters," de Gea wrote. "I would like to express my unwavering gratitude and appreciation for the love from the last 12 years. We've achieved a lot since my dear Sir Alex Ferguson brought me to this club. I took incredible pride everytime I pulled on this shirt, to lead the team, to represent this institution, the biggest club in the world was an honour only bestows upon a few lucky footballers.
"It's been an unforgettable and successful period since I came here. I didn't think from leaving Madrid as a young boy we would achieve what we did together.
"Now, it's the right time to undertake a new challenge, to push myself again in new surroundings. Manchester will always be in my heart, Manchester has shaped me and will never leave me. We've seen it all."
De Gea is unlikely to be the last outgoing senior player from Erik ten Hag's squad this summer, with Harry Maguire linked with a move away and Fred among the other potential departures.
However, the goalkeeper's exit will doubtless be seen by supporters as poorly handled, without the proper opportunity for the Old Trafford crowd to see him off.