Yalla Shoot News
Yalla Shoot :Barnsley: EFL charges League One side with multiple breaches of regulations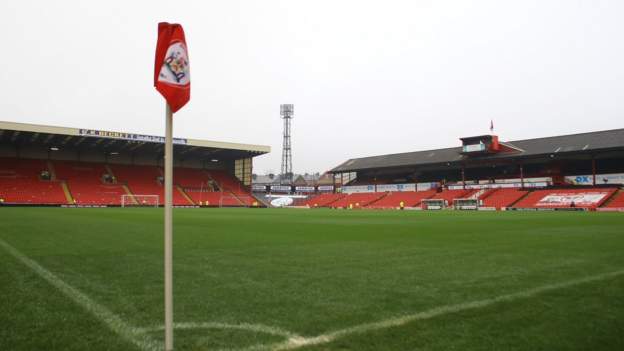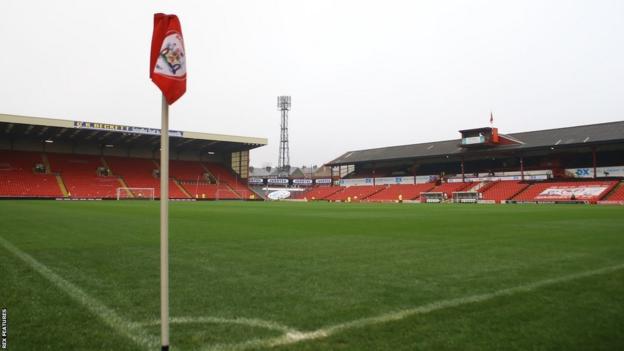 The English Football League has charged Barnsley with multiple breaches of their regulations.
The charges relate to the period the League One club was under the ownership of Paul Conway and Chien Lee between 2017 and 2022.
The Tykes said the charges "are the result of an investigation initiated by the club" and that they have fully co-operated with the EFL.
Conway, Lee and the club have 14 days to respond.
Barnsley have been charged with the following:
Failing to provide the League with correct and/or complete information regarding the beneficial ownership of shares in the club despite a request for such information being made by the League.

Failing to provide the League with the necessary notifications regarding the ownership position at the club.

Failing to publish accurate information on the club's website concerning the ultimate owners of the significant interest in the club.

Allowing individuals to acquire a position of control without prior clearance from the EFL.

Failing to act towards the League with the utmost good faith.
In addition, Conway and Lee have also been charged with causing the club to be in breach of EFL regulations.