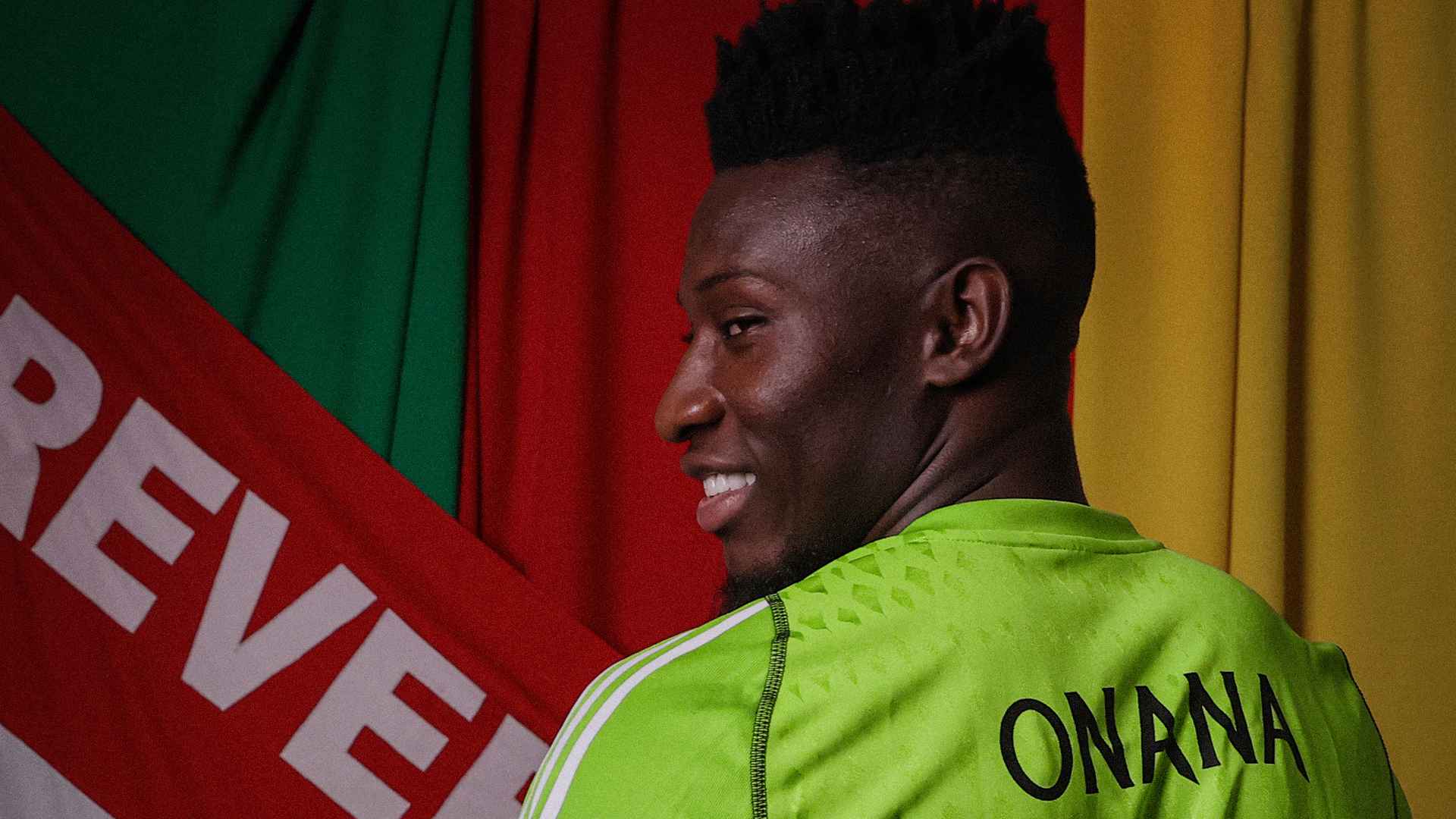 "Coming from my country, it is great to have someone who is playing for Manchester United, because it's a top club, it's a huge club. It's amazing for us."
Will Onana make his first appearance for United against Arsenal on Saturday evening?
Our new no.24 has been training with his team-mates in New Jersey and, if he is given the nod at MetLife Stadium, you can watch every minute of the action on ManUtd.com and in the United App.
Subscribe to MUTV now to see the match, which kicks off at 22:00 BST.
Don't forget to check back at 15:00 BST on Sunday, when we'll publish the full first interview with Andre.