Yalla Shoot News
Yalla Shoot :Alexis Mac Allister and Dominik Szoboszlai give Liverpool a new midfield – but there's still more to do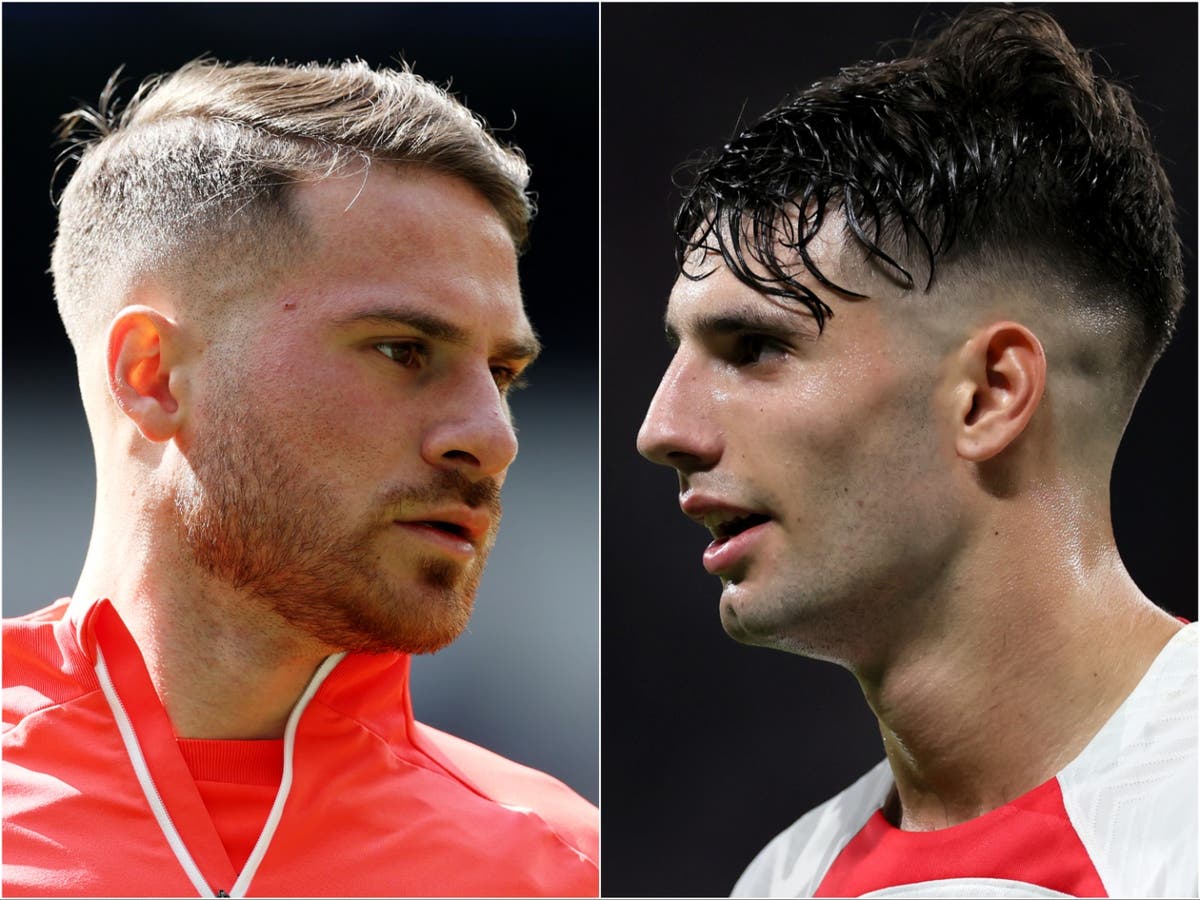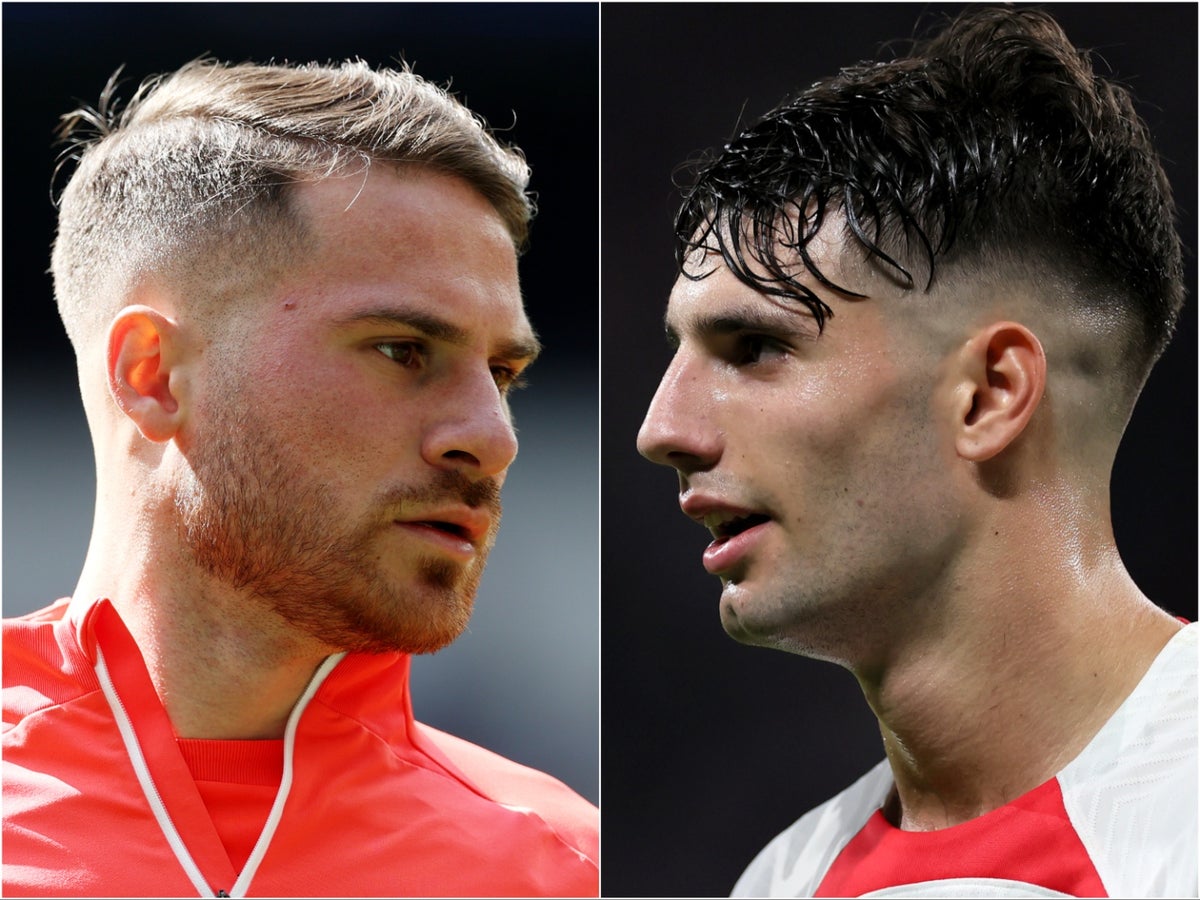 Two done, how many more to go? Ask Liverpool supporters at the end of last season how many new signings they needed to bring in across the summer and not too many would have suggested fewer than four.
An upturn in form and fortunes between March and May probably reduced that from a higher number, too. But even with individuals showing better levels and the team looking capable of beating most they came up against, the new shape and certain aging faces – as well as expiring contracts in the squad – meant a renewal, if not an outright overhaul, was required.
That was especially the case in midfield and with almost £100 million now spent this summer on two new components, in Alexis Mac Allister and Dominik Szoboszlai, the Reds will definitely have a refreshed feel about them, regardless of what else happens.
Both are expected to be first-team regulars, and no wonder: one has won the World Cup, the other cost upwards of £60m. But, thus far, no starters from last term have departed, so places will have to be earned if the regular line-up is to indeed alter.
Or, given the form of too many in the squad across much of 2022/23 – particularly the middle third – perhaps those jerseys had already been lost.
Jurgen Klopp refuted, last year and before, the idea that he keeps too many around for too long, that he has favourites who have a place in the team as long as they are available.
James Milner and Roberto Firmino have now exited, two who were go-to lieutenants for so many seasons of the German's tenure, while fringe pair Alex Oxlade-Chamberlain and Naby Keita are likewise out. Three midfielders, one forward; the trio from the centre of the park only contributed 2,261 minutes though across all competitions; throw in departed loanee Arthur Melo too, why not, for an additional 13 on the pitch.
Their new No.10, Mac Allister, played far more than that by himself, over 3,300 minutes not including his mid-season international exploits, while his fellow new arrival, who will hope to wear the No.8 with more distinction than Keita managed, tallied over 3,700 for Leipzig.
While gametime doesn't translate to immediacy in the team, the expectation is that they will sooner or later combine as the new more offensive pair in a traditional three or, in the Reds' more recent shape, the forward-thinking pair ahead of the roving Trent Alexander-Arnold and a holding midfielder.
The latter is, at present, still Fabinho.
But it is the third area of the centre of the park where Liverpool must surely continue to seek out reinforcements and improvements, with summer rumours suggesting Manu Kone and Romeo Lavia are of significant interest.
The additions already made to the squad will help the Reds from the perspective of creativity, build-up play and – over time – with off-the-ball, first lines of defence too. When transitions move behind the midfield line, though, is where the biggest problems arose last season and where improvements must continue to be seen.
Fabinho has been a massive pillar of a successful team, but agility and recovery speed deserted him entirely for much of 22/23. Eluding him, attacking midfielders and ball-carriers opened up vast spaces to race toward Liverpool's back line and threaten Alisson's goal with. It's not something the team will be able to offer up with such regularity in 23/24 – at least, not if they want regular success – and especially considering the alteration in Alexander-Arnold's role still means work to be done in terms of overall cohesion when teams attack that side.
A deep midfielder more able to make up that extra ground has to remain priority No.1 now, considering it appears a more defensive option for the right-sided role is not on the agenda. If it does end up being Lavia or a similarly future-proofing signing, the biggest decisions for Klopp may come in games against the best transition teams: does he want the greater experience or the greater athleticism in the side?
But this is a Liverpool team being built once more to dominate play, first and foremost, and beat teams by out-playing them, not just by shutting them out. The new recruits will add more guile, more on the ball quality and more speed across the ground than those who played most of the season in midfield last year, up until Curtis Jones forced his way into the team.
The big work in pre-season will be getting them to gel with Cody Gakpo, Mo Salah and Luis Diaz on a regular basis – and to find out how to get the best use out of Darwin Nunez, of course.
Szoboszlai's delivery from the channels, his driving runs and set-piece prowess are all expected to be enormous factors there.
Liverpool's squad suddenly looks rather more capable of competing among the top four once more, having looked stale and badly in need of a redesign. Which final touches are put on it across the next eight weeks will determine whether they push even higher across the following ten months.